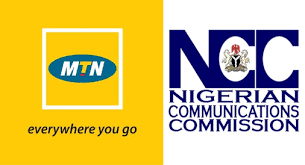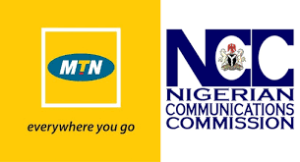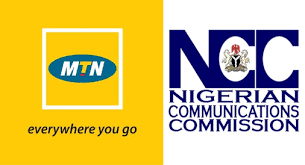 The Nigerian Communications Commission (NCC) on Monday said South African cellphone operator MTN has paid $250 million as part of the $3.9 billion fine imposed on the operator for violating SIM card registration rules.
The NCC slapped a $5.2 billion fine on MTN in October 2015 for failing to disconnect users with unregistered SIM cards but after weeks of negotiations reduced it by 25 percent.
MTN, which makes about 37 percent of its revenue from Nigeria, then filed a suit in the West African country questioning NCC's legal grounds for imposing the penalty.
According to Tony Ojobo, Director, Public Affairs at NCC, the government has constituted a negotiating team on the issue while the carrier has also constituted its, adding that the suit instituted against the regulator by the telco has also been withdrawn to pave way for further discussions.
In his words, the receipt of the amount, and withdrawal of the suit is without prejudice to the final decision of government on the terms of payment being proposed by the company.
Nigeria has been trying to halt the widespread use of unregistered SIM cards amid worries these are being used for criminal activity, including by the militant Islamist group Boko Haram.