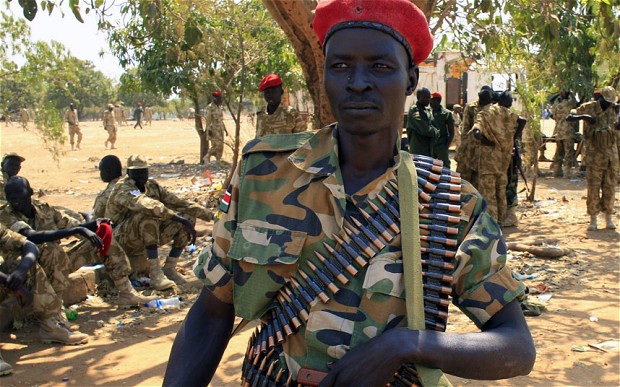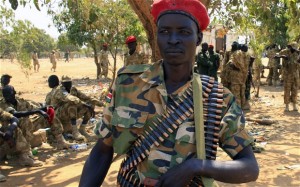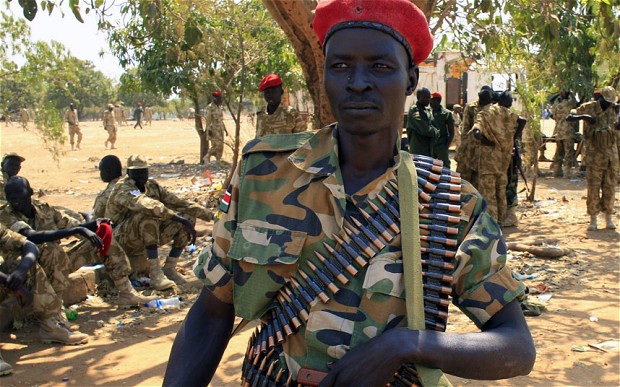 A senior United Nations official on Wednesday said the death toll from South Sudan's two-year civil war may have reached 50,000 or more.
According to the official, who spoke on condition of anonymity, fifty thousands have died in the two-year conflict and the country's economy is in ruins, in addition to 2.2 million or more refugees and displaced.
Weeks ago local NGOs said the conflict has triggered a humanitarian crisis with 2.3 million people forced out of their homes and 4.6 million in need of emergency food.
UN-backed experts warned of a "concrete risk of famine" before the end of the year if fighting continues.
Civil war erupted in South Sudan in December 2013, setting off a cycle of retaliatory killings that split the poverty-stricken, landlocked country along ethnic lines.
The country is at a critical juncture. Decisions made in the coming weeks will determine whether the country will continue the process of pulling back from further war and economic ruin or falling back into conflict and economic crisis.
The country was admitted Wednesday into the regional East African Community (EAC,) a bloc which works to encourage trade and simplify customs duties between members.