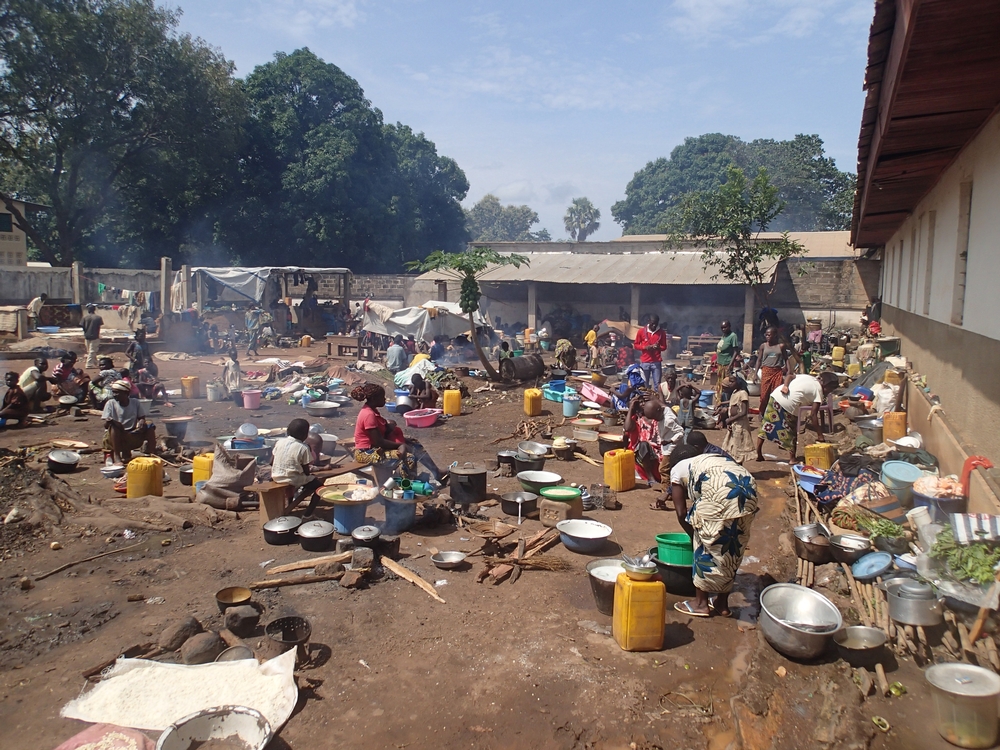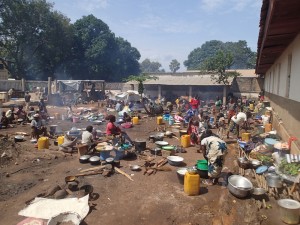 Half of the population in Central African Republic are suffering from hunger every day, UN officials said on Tuesday calling for help to prevent the "dire" food situation from deteriorating further.
The information comes at a time the country recovers from difficulty following three years of conflicts.
According to the latest Crop and Food Security Assessment Mission (CFSAM) conducted by the UN Food and Agriculture Organization (FAO) and the World Food Program (WFP) in the central African nation, the overall crop production in 2015 remained 54 percent below the pre-crisis average.
"It is serious. The situation is worse than last year," WFP country director Bienvenu Djossa told reporters in the capital Bangui.
"We do not want to cross our (arms) and wait for a catastrophe to happen – that's why we are saying we need more money. Our call would be, don't let CAR be forgotten."
UN warned that the food situation in the country of 2.5 million people is critical while calling on other nations to assist.
"Families have been forced so often to sell what they own, pull their kids out of school, even resort to begging… they have reached the end of their rope. This is not the usual run-of-the-mill emergency. People are left with nothing," WFP's Deputy Country Director in CAR, Guy Adoua stressed.