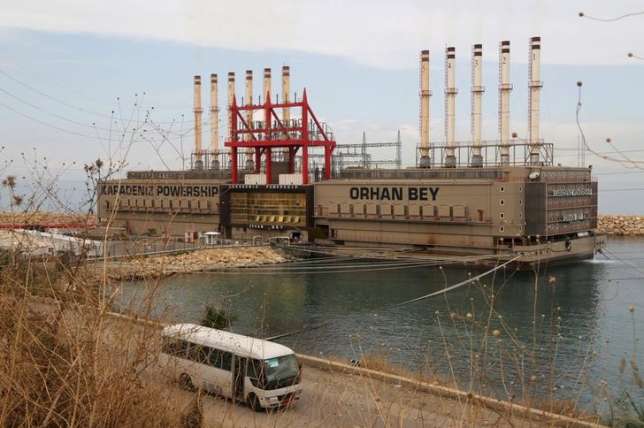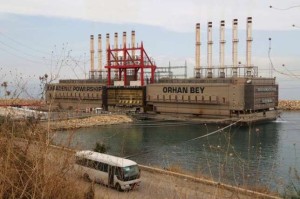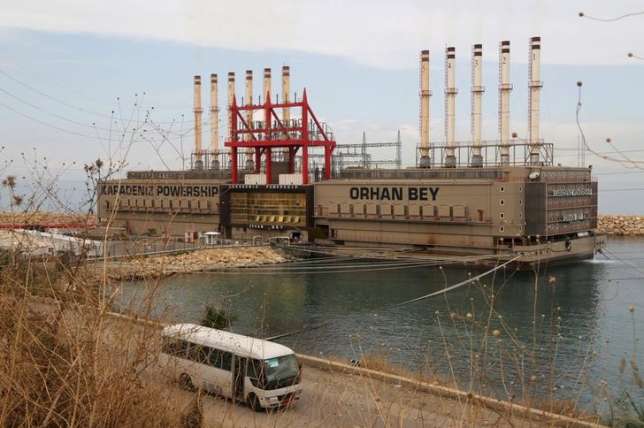 Zambian officials welcomed a Turkish power ship which is expected to generate some 100 megawatts of electricity to meet the country's energy needs.
The ship, which belongs to Turkish power company Karadeniz, will burn heavy fuel oil and has a nameplate capacity of 100 MW. It has been contracted by Mozambican utility EDM, which will sell the power on to neighboring Zambia.
Zambia had one of Africa's fastest growing economies – expanding on average 7% annually over the past five years – driven by mining of its huge copper and cobalt reserves.
However, with increasingly erratic seasonal rainfall causing severe water shortages at the country's hydropower plants, Zesco, the state's sole power utility, says it has been forced to cut back on electricity supply to households and industries.
The power ship will join other independent power producers in augmenting state power companies in generating power to satisfy Zambia's energy needs, local media said.
It's the second power ship Karadeniz has deployed to Africa after a 225 MW unit arrived in Ghana last year November.