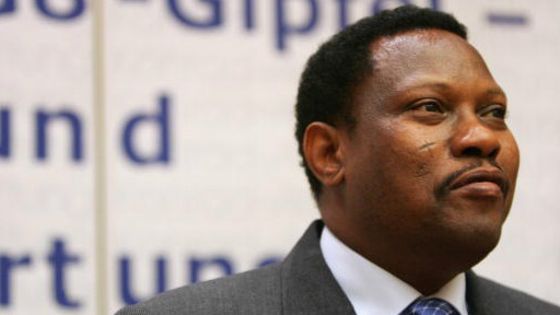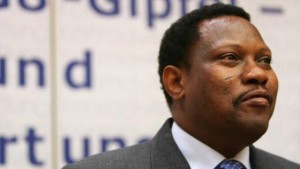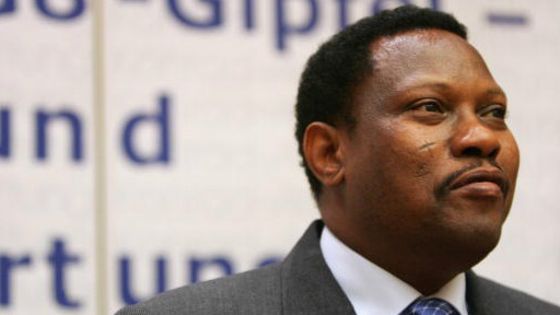 Niger's opposition coalition is calling for the release of Hama Amadou, former Prime Minister and presidential candidate jailed for alleged baby-trafficking charges.
The move comes ahead of the second round of presidential polls slated for March 20 in the west-African nation.
"We demand Hama's release. If President Mahamadou Issoufou has any pride, all he has to do is free him and face him fair and square," opposition coalition spokesman Ousseini Salatou said.
Hama Amadou's conditions were "increasingly difficult," however he was "very serene," Salatou said.
Known as the "Zaki" or "lion" in Hausa, the majority language in Niger, the incumbent president won less than 50 per cent of the vote in a tense poll held last month in the uranium producing nation, forcing a run-off with Hama Amadou.
A total of 14 parties had earlier vowed to come together behind whoever emerged as the president's opponent in the case of a second round.
Amadou, known as "the Phoenix" for his ability to rise from the ashes, is in jail on baby trafficking-related charges which he denies.
Opposition members accused Issoufou of suppressing dissent and arresting several members of rival parties in the run-up to the polls.
The president dismissed criticism of the arrest as politically motivated, but the detention cast a shadow over the electoral process.
Issoufou staked his re-election campaign on his security achievements during his first term.
He also promised to take on poverty if re-elected, the same pledge he made when he took office in 2011. Heavy spending on security meant that citizens, the majority of whom live in rural areas, did not witness any change during his presidency.