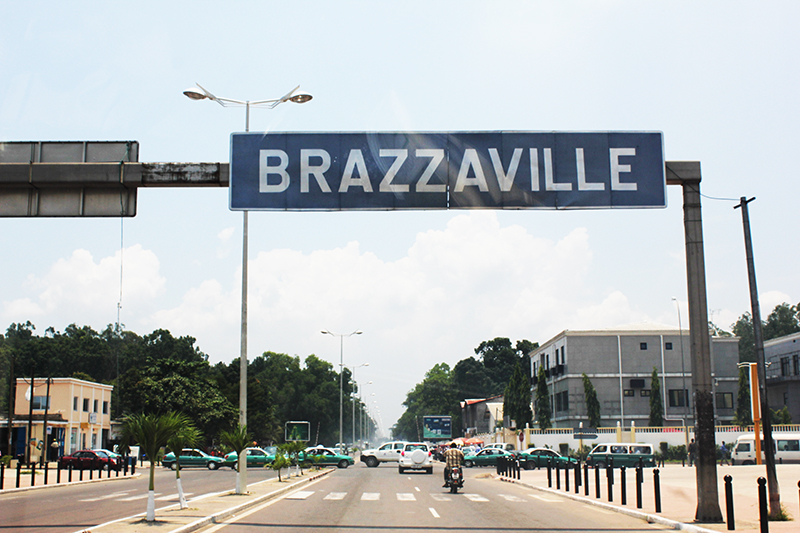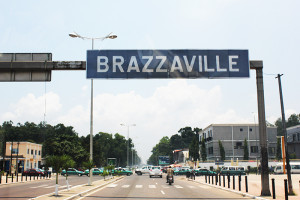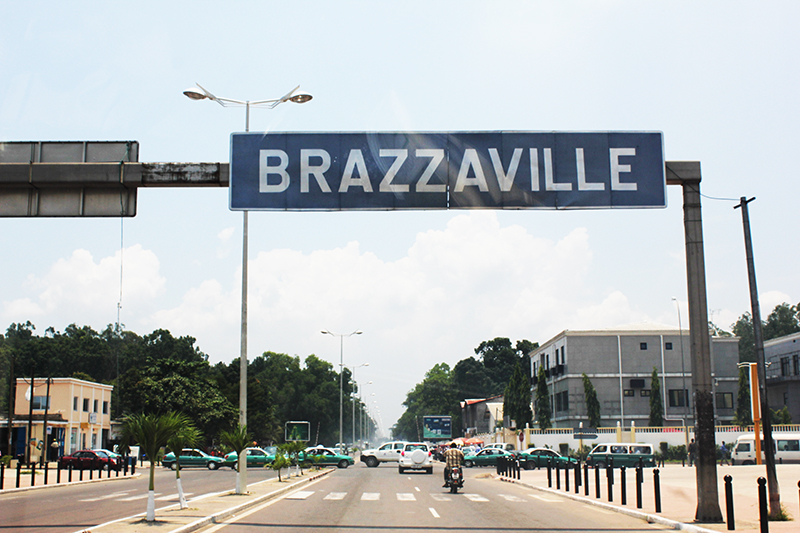 The Presidential campaign in Congo is to officially kick off this Friday with nine candidates participating in the race.
Incumbent President Denis Sassou Nguesso who is seeking re-election for a third term in office will face key candidates like General Jean-Marie Michel Mokoko who has retained the attention of many political observers.
President Sassou Nguesso, 71, is one of Africa's longest-serving rulers, first coming to power in 1979 and ruling until 1992 when he lost elections. He returned as president in 1997 after a brief civil war and has since won two elections.
The European Union has decided not to send observers to monitor the controversial presidential election set for March 20.
The EU said the reforms are insufficient to guarantee a transparent election.
"The current context does not allow the EU to envisage setting up an electoral observers' mission for the March 20 vote," European Union foreign-policy chief, Federica Mogherini, said in a statement.
She said the Union considers that "the reforms to the electoral law introduced in January 23 appear limited" and do not fulfil the recommendations made by an EU mission to the country.
The legal reform came after a new constitution removed barriers to President Denis Sassou Nguesso extending his rule.