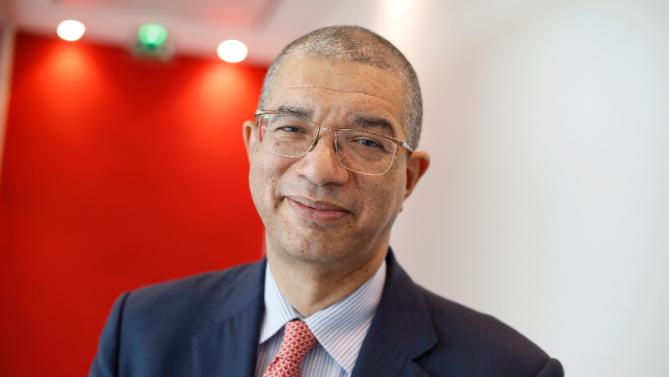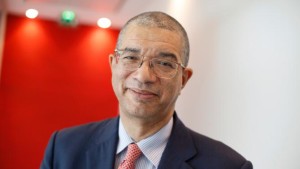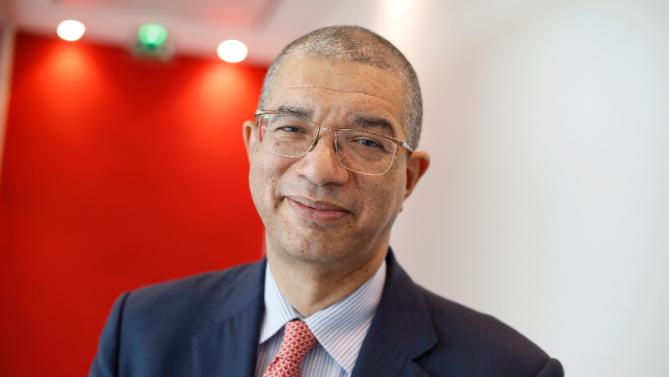 Benin's Prime Minister Lionel Zinsou, highly favored to succeed President Boni Yayi, will face a run-off against prominent businessman Patrice Talon after he won only 28.4 per cent of the votes.
Voters in Benin went to the polls on Sunday in an election with a record number of independent candidates as outgoing President Thomas Yayi Boni is set to hand over power after two terms in office.
Patrice Talon, who made a fortune importing fertilizers for the cotton industry, got 24.8 per cent of the votes, results from the national electoral commission showed on Tuesday.
No violence was reported throughout the Sunday's election, which was contested by 33 candidates.
Yayi Boni has finished his five year two terms in office.
About 4.7 million people in the nation of 10 million were eligible to vote, according to the national electoral commission.
The date for the run-off was not announced, but according to the President of the Constitutional Court, Professor Theodore Hola, the court will always protect the laws of the land and the interest of the people in all its decisions
The $9 billion-economy relies mainly on cotton exports. Benin is Africa's fourth-largest cotton producer.