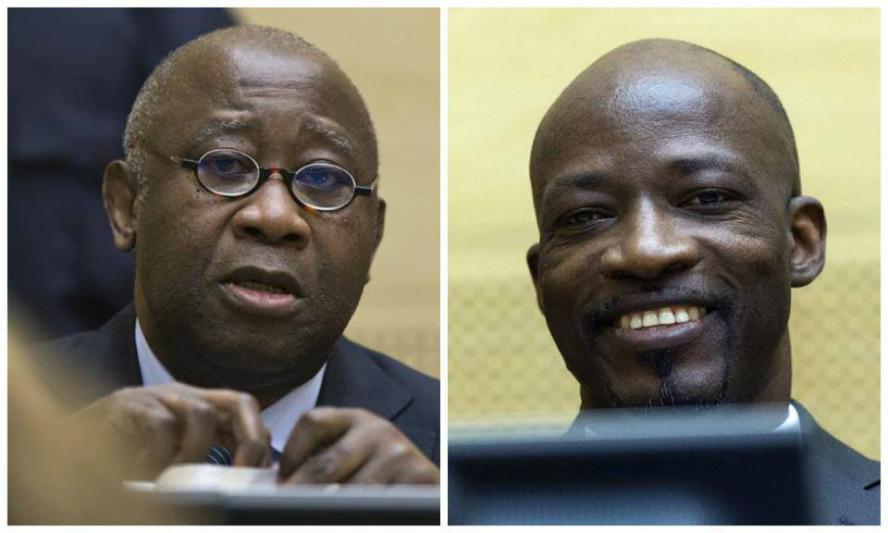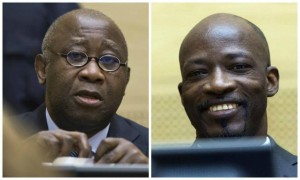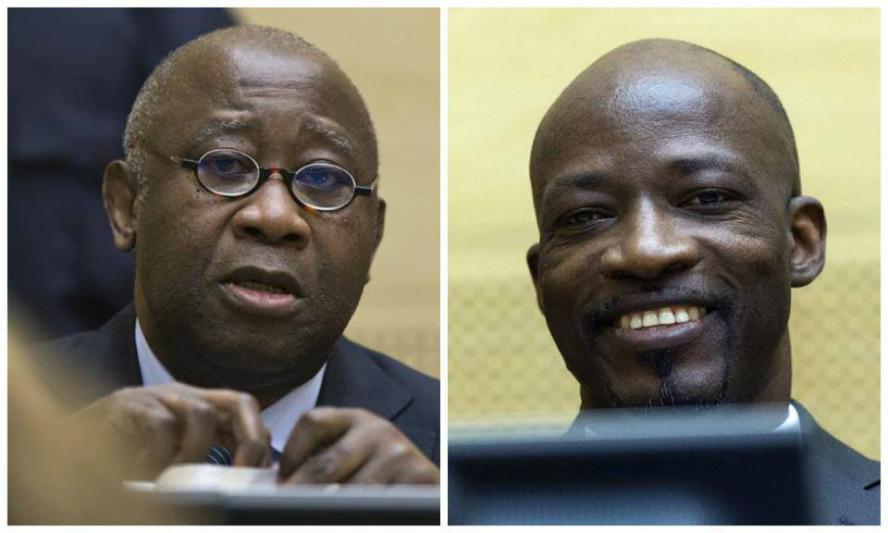 The International Criminal Court on Tuesday resumes trial in the case of former Ivorian President Laurent Gbagbo and former Ivorian political leader Charles Blé Goudé.
The trial of Gbagbo, 70, and his firebrand youth militia leader Charles Ble Goude, 44, opened on January 28, and is set to last three to four years.
According to RFI, the new week will be devoted to hearing the fifth prosecution witness.
The former President of Ivory Coast has denied charges of war crimes and crimes against humanity on the first hearings day of his trial at the ICC.
Charles Blé Goudé is accused of crimes against humanity committed after the October 2000 presidential election.
Laurent Gbagbo lost the election in the country in 2010.
The charges relate to the civil unrest that erupted afterwards, in which an estimated 3,000 people were killed.
Gbagbo's co-accused, former militia leader, 44-year-old Charles Ble Goude also denies the charges.
Their supporters accuse the court of the selective prosecution of the former president and his allies.
They also say he is being punished for standing up to the former colonial power, France. Both men face life imprisonment if found guilty.