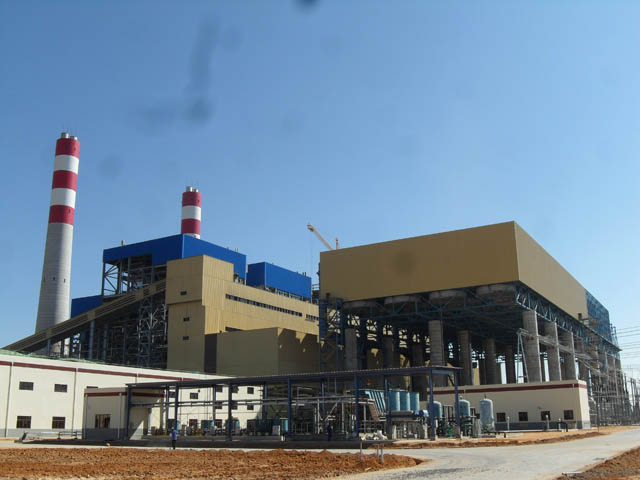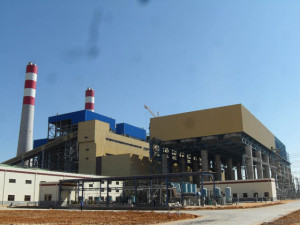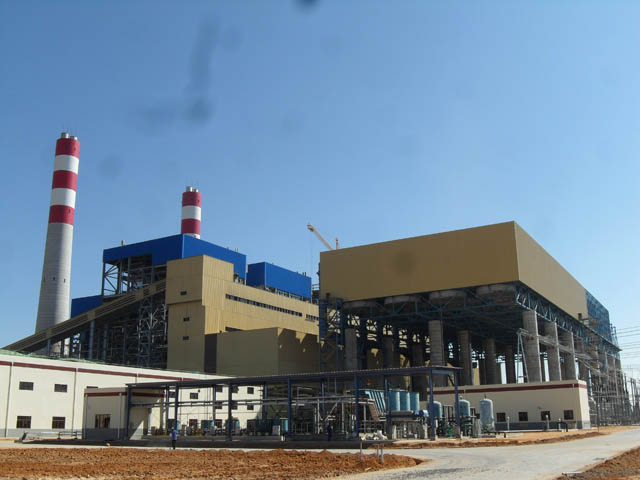 Botswana government on Tuesday said a joint venture by Japan's Marubeni Corporation and South Korea's Posco Energy has won an $800 million tender to expand the country's Morupule B power plant by an extra 300 megawatt (MW).
The consortium entered the $800 million bid, with each company holding 50 percent of shares. The two companies are to jointly manage and maintain power plants 5 and 6 for the next 30 years.
The project is receiving financing from the Export-Import Bank of Korea and the Japan Bank for International Co-operation, alongside a commercial bank.
The consortium team beat out 11 other competing teams including Sumitomo Corporation, Korea Electric Power Corporation (KEPCO), ACWA Power and Aldwych International, among others.
Construction is expected to begin in H2 2016 and be completed in 2020. It will lift power generation to more than 1,000 MW, well above a national demand of about 610MW.
Local news said another tender for a 300MW Greenfield power plant is also out which will take local power production to 1,200 megawatts in the next five years and help the country wean off South Africa's electricity supply.
The two power plants are part of government plans to plug any future power shortfalls as demand is expected to increase in line with economic growth.