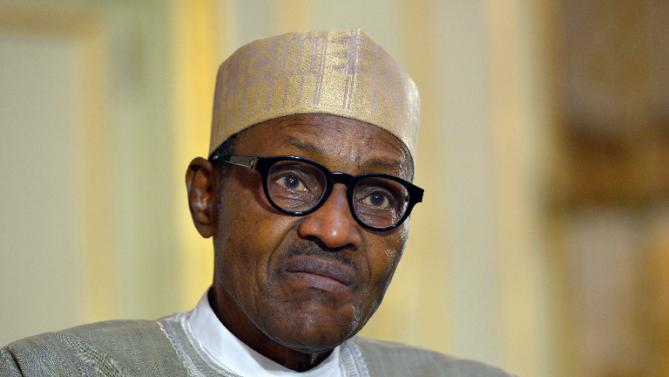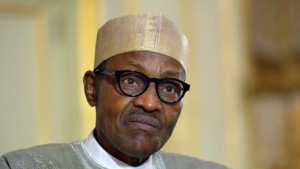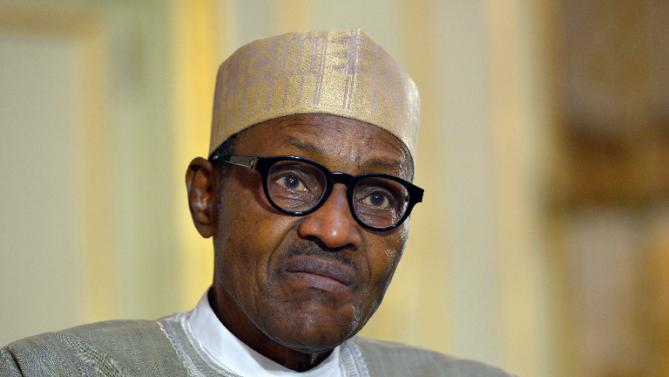 Nigerian President Muhammadu Buhari on Tuesday said the mobile phone operator MTN fueled the country's Boko Haram insurgency by failing to disconnect unregistered SIM cards.
Buhari who spoke in a joint press conference with the visiting South African president Jacob Zuma in Abuja was giving the reasons why the Nigeria National Communication (NCC) fined the network provider.
Buhari observed that Boko Haram had relied on unregistered SIM card to perpetrate their atrocities, leading to the death of thousands of people.
"You know how the unregistered [sim cards] are being used by terrorists and between 2009 and today, at least 10,000 Nigerians were killed by Boko Haram," Buhari said.
He said MTN was very very slow and contributed to the casualties.
The South African giant was fined $5.2 billion in October by Nigeria's telecoms industry regulator for failing to disconnect the cards. The fine was later reduced to $3.4 billion.
To a question on the Nigerian $9.3 million that were meant for arms purchase and that were seized by South African authorities, President Jacob Zuma explained that the money was not released yet because investigations were not over.
Part of the money had been ferried with a private jet to South Africa in what the Nigerian government at the time said was an attempt to procure arms through black market to fight Boko Haram.
The South African president also spoke on the possible payment of compensation to Nigerian victims of the recent xenophobic attacks in his country, saying that once victims were able to report and identify what had been taken from them, solution could be found.