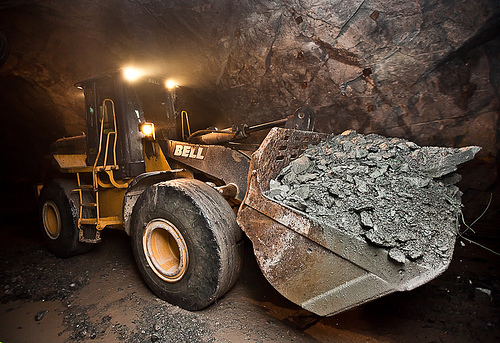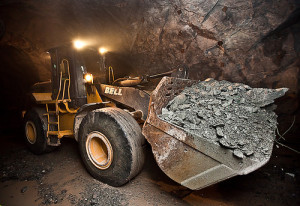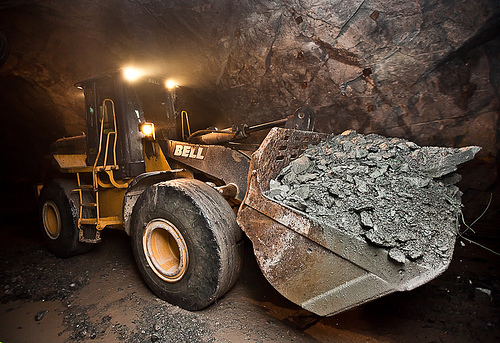 At least two workers died and five are still missing after a 250-metre copper and cobalt mine collapsed in the south-eastern region of Democratic Republic of Congo.
"Of the seven who disappeared, two bodies were found," Gustave Nzeng, chairman of Kamoto Copper Company (KCC), the joint venture that runs the mine, told local media.
Rescue efforts to find the remaining workers were being hindered by heavy rain, Nzeng said.
Richard Muyej, the top government official in Lualaba province, told reporters that the wall that collapsed in the KOV open pit mine was more than 250m high.
The landslide was also believed to have damaged drainage equipment in the pit, Glencore said in a statement.
Katanga mining joint venture is controlled by Glencore, a Swiss company, while Congo's state mining company Gecamines and Israeli billionaire Dan Gertler's Fleurette Group both hold minority stakes. It has a market cap of $381.01 million.
The Company, through its subsidiaries, produces copper and cobalt metal and have copper and cobalt assets in the Democratic Republic of Congo. It currently has negative earnings.
It announced an 18-month suspension of production last year, but work on maintenance and an $880 million modernization project to cut costs has continued.