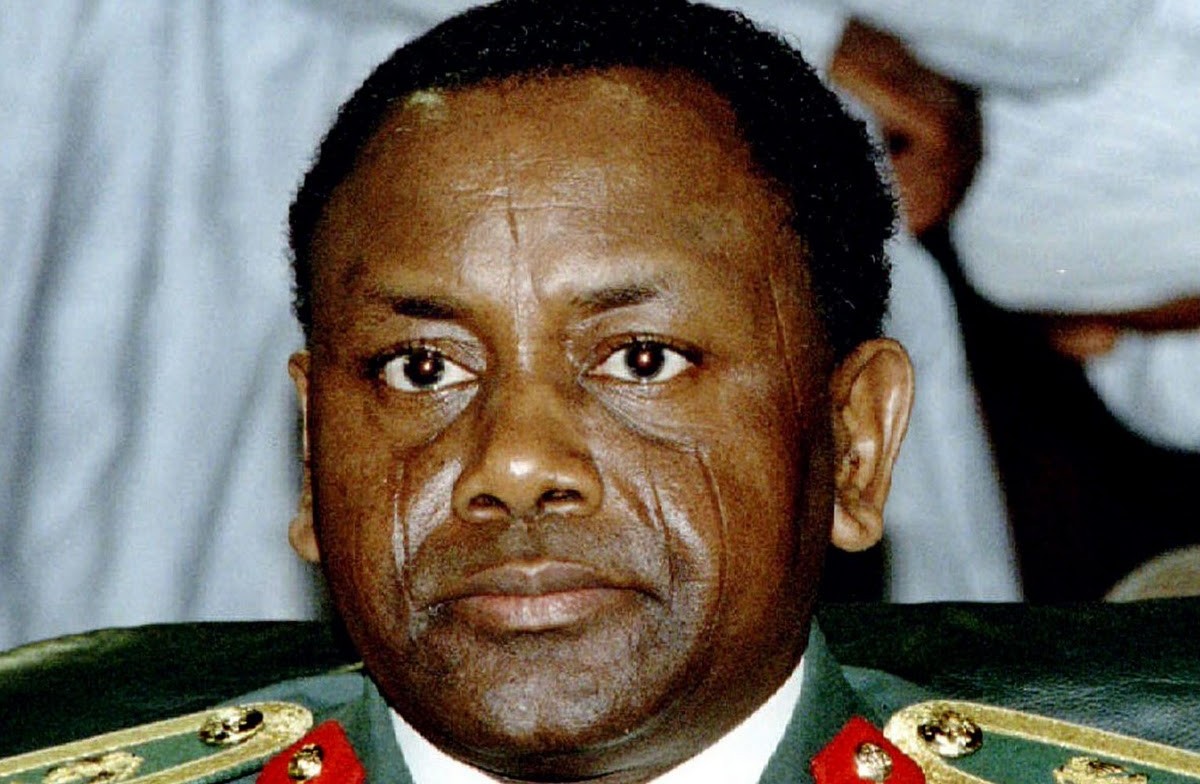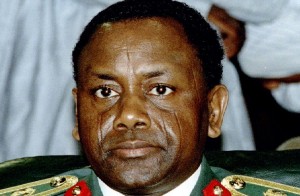 Nigeria and Switzerland have signed an agreement for the return of more than $300 million confiscated from the family of Nigeria's Sani Abacha.
The Swiss foreign minister, Didier Burkhalter, on Tuesday said the agreement will make way for the release of the $321m Abacha loot.
"It is $321m that we are looking at repatriating to Nigeria and the modalities are basically legal framework for that, mutual legal assistance framework that we are trying to put in place and there are pre-conditions that are also in place already and this requires monitoring mechanism," Didier Burkhalter said.
The Swiss official also said his country will continue to help Nigeria cater for the Internally Displaced Persons (IDPs) in the North.
Nigeria's President Muhammadu Buhari has vowed to fight corruption saying that $150 billion was looted from Nigerian state coffers over the past decade. Around $5 billion of that is believed to have been "looted" by one man in particular. Sani Abacha, the military leader who ruled Nigeria between 1993 and 1998, is the culprit.
Much of the stolen cash was filtered through to Swiss bank accounts.