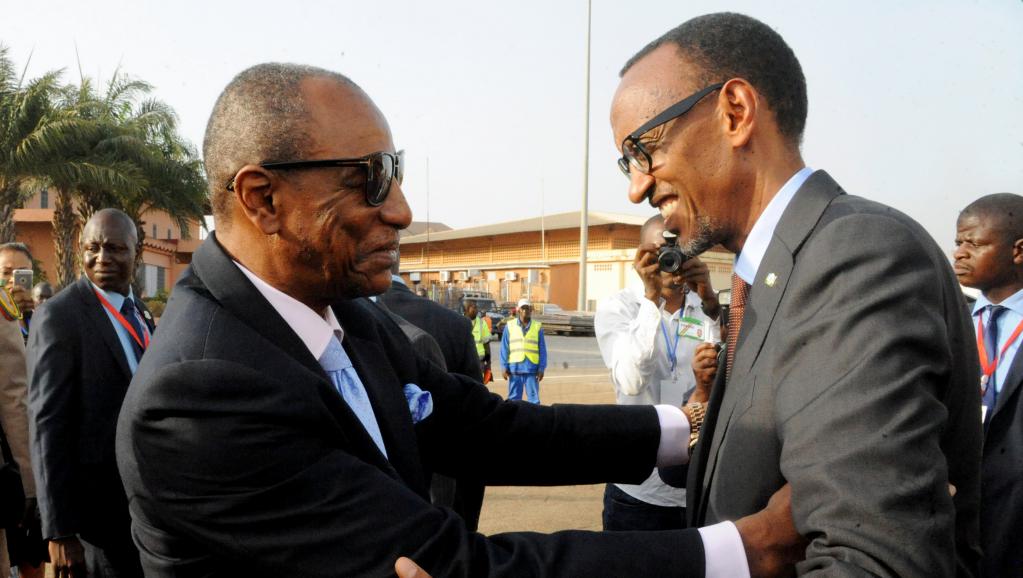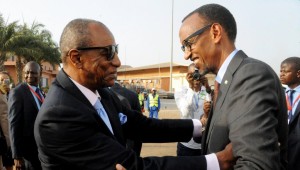 Guinea and Rwanda are set to reinforce their bilateral relations as Rwandan President Paul Kagame visits the west-African nation.
According to a statement from the President's Office, the visit aimed to reinforce the already existing cordial relations between the two countries.
"This state visit will serve as an important opportunity for our two countries in terms of defining lines of cooperation that would be profitable for our two countries," Rwanda's envoy to Guinea-Conakry Stanislas Kamanzi said.
He said during Kagame's visit, five bilateral cooperation agreements would be signed between the two nations.
The concerned domains include diplomacy, especially facilitation of visa acquisition to ease movement for citizens of both countries, governance, agriculture, digital economy, and culture.
Stanislas Kamanzi further said that both the government of Guinea and Rwanda will establish a common commission in charge of following up the implementation of cooperation agreements.
Rwanda is doing well with economic indicators, which are hailed by the two Bretton Woods institutions, namely the World Bank and the IMF.
According to observers, Paul Kagame has succeeded in creating appropriate conditions for investment, with a focus on the fight against corruption.
Guinea is a major producer of bauxite, an aluminium ore, but growth has been hamstrung by a slump in metals prices and a two-year Ebola epidemic that killed more than 2,500 people and has driven away some investors.