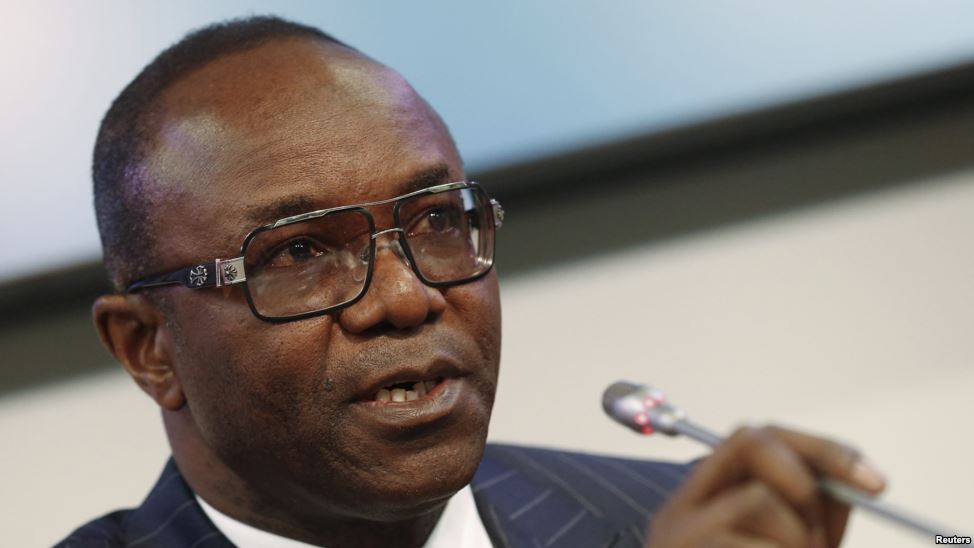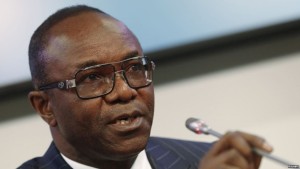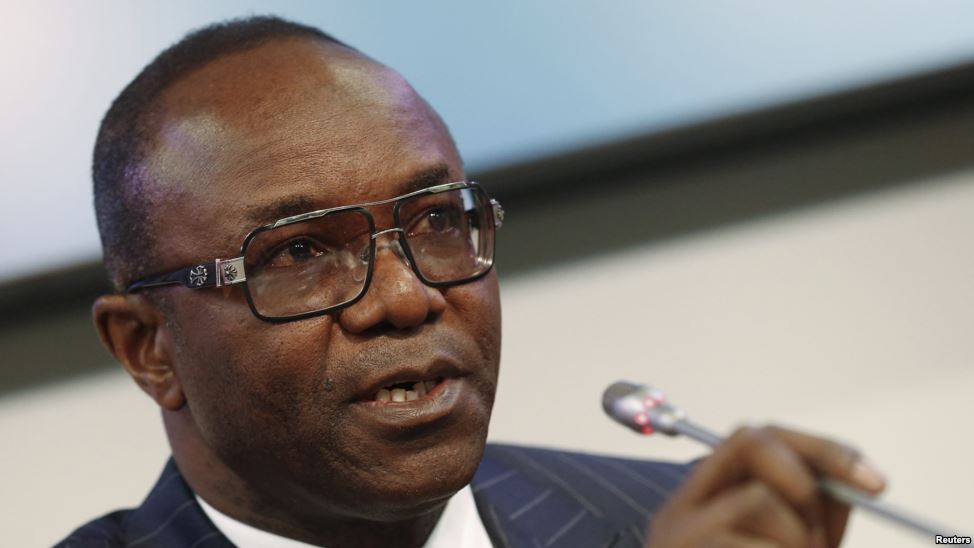 A strike at Nigerian National Petroleum Corp (NNPC) has been suspended after talks between the Minister of State for Petroleum, Ibeh Kachikwu, and the workers' unions, local media reported on Thursday.
Oil workers in the West- Nigeria have shut down the operations of the Nigerian National Petroleum Corporation (NNPC) on Wednesday over plans to "unbundle" the state-run oil firm into 30 companies.
The NNPC is to be "unbundled" into 30 profit-making companies with separate managing directors in the weeks ahead as part of an ongoing transformation of the national oil company.
According to the head of Petroleum and Natural Gas Senior Staff Association of Nigeria, PENGASSAN, Saleh Abdullahi, the strike has been suspended with immediate effect.
In his words, "at the end of the meeting, the unions were able to reach some important agreements with the minister. With that basic understanding, the unions feel there is no reason to continue with the strike any further."
Both parties agreed to set up a tripartite committee consisting staff of the corporation, its management and the workers unions to henceforth look exhaustively at all issues capable of generating misunderstanding and conflict
Note that, President Muhammadu Buhari has prioritised reforming Nigeria's oil sector, long mired in endemic corruption and mismanagement.