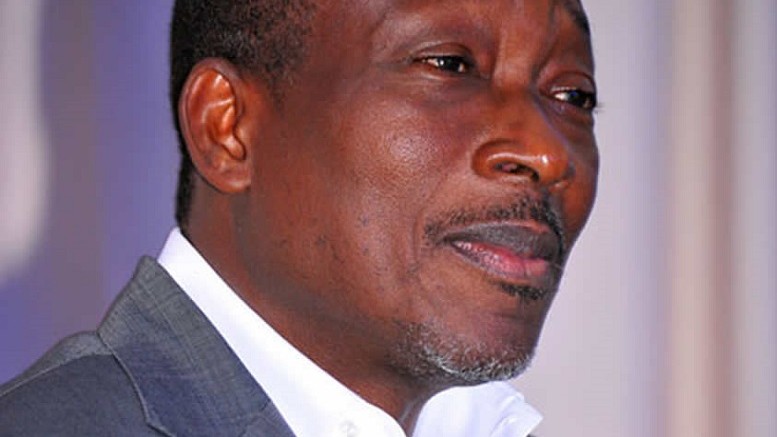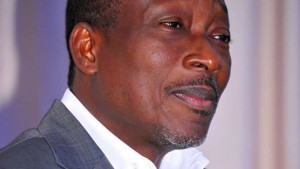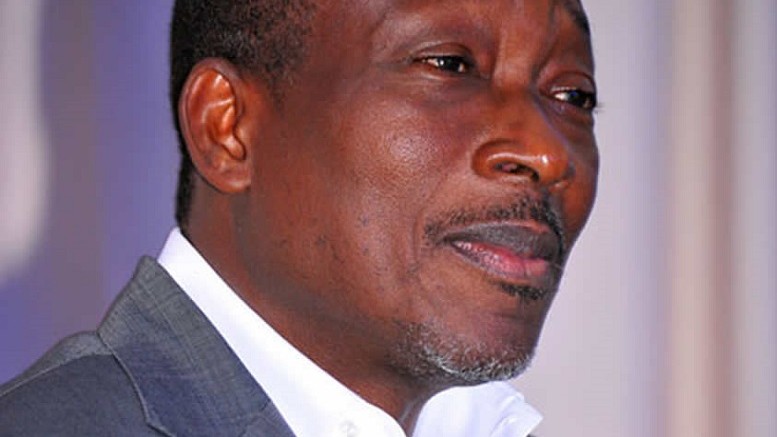 As Benin prepare for the second round of its presidential election, businessman Patrice Talon has teamed up with 24 other candidates to take on Prime Minister Lionel Zinsou.
Zinsou and Cotton magnate Talon are preparing for a run-off election scheduled for March 20 as no candidate managed a majority in the first round.
Incumbent Prime Minister Lionel Zinsou, candidate of the ruling party FCBE (Cowrie Forces for an Emerging Benin,) took the lead with 28.44 percent of the votes, while businessman Patrice Talon came second with 24.80 percent of the votes cast for 33 candidates in competition.
Businessman Sébastien Ajavon, Economist Abdoulaye Bio Tchané and the Ex-Prime Minister Pascal Irenée Koupaki announced on Monday together with 21 other candidates to support the opposition candidate Patrice Talon.
Zinsou's main opponents have previously vowed to support whoever among them came out top in the first round in the second-round run-off against President Thomas Boni Yayi's chosen candidate.
The incumbent PM who quitted as head of France's biggest investment bank last year to become prime minister, has been described by critics as France's preferred candidate in its former colony.
The expected run-off will provide Benin with a new president to succeed outgoing Yayi Boni whose mandate expires on April 6.
Benin's constitution barred Boni Yayi from seeking a third term, although he had tentatively sought changes to the text allowing him to do so.