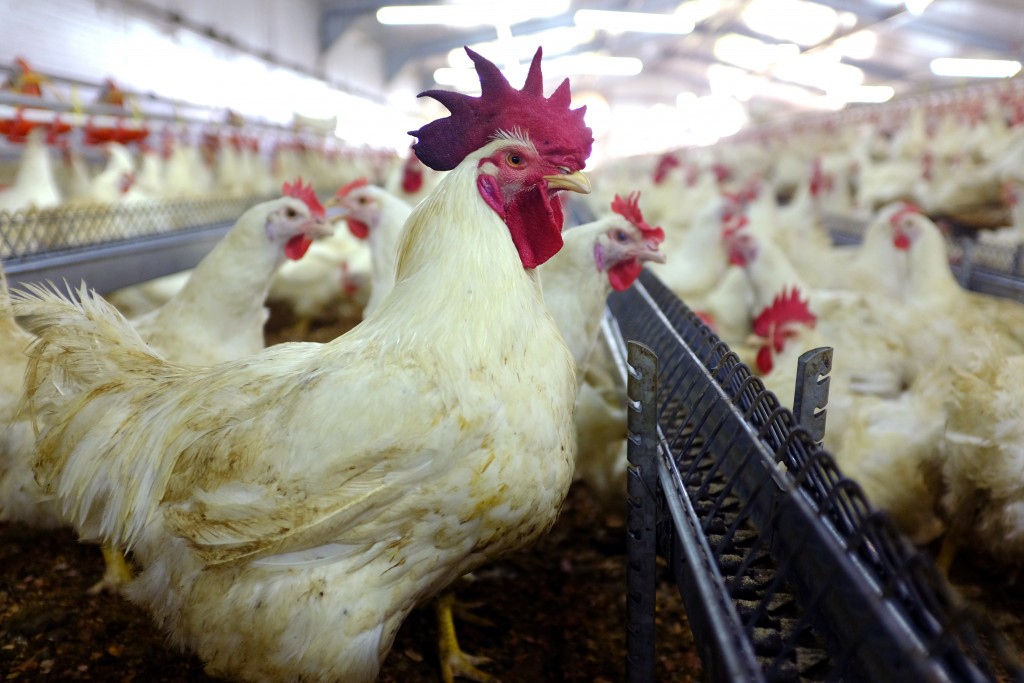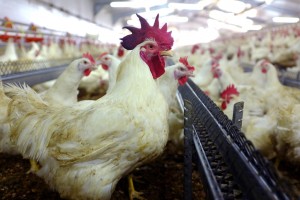 The Ivorian Government will invest over 400 million CFA francs through its strategic development plan (2014 – 2020) to reinforce livestock, fisheries and aquaculture sectors in the west-African nation.
The new investment is expected to guarantee the country's food security and fight poverty in rural areas, the government said.
The Ivorian Agriculture and Rural Development Minister, Mamadou Coulibaly Sangafowa asserted in the French capital Paris weeks ago that the major challenge to his country is making the leap to processing its products given the progress made in its agricultural sector over the past five years.
Promotion of such industries will generate jobs for the youth and empower women to be economically independent.
In a report last December, entitled "The Might of the Elephant─Benefitting from Strong Growth to Create Better Jobs" (La force de l'éléphant, pour que sa croissance génère plus d'emplois de qualité), World Bank economists recommend boosting productivity in the three main employment categories: self-employment, wage employment, and agricultural employment.
Despite massive direct investments made in the livestock sector, Ivory Coast remains a net importer of meat.
The new target is for the country to increase its capability to meet local demand for meat.
The government also plans to increase the total annual production of fishery products to 117,000 tons by 2020.