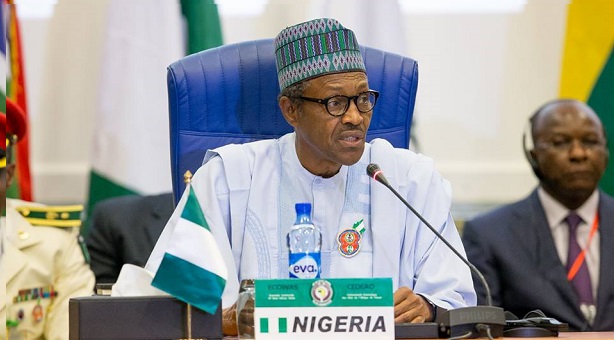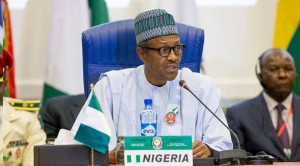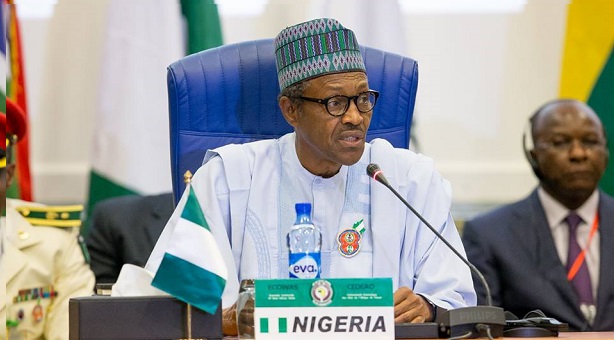 Nigerian president Muhammadu Buhari led a national security team to visit President Obiang Nguema Mbasogo of Equatorial Guinea, in view of reaching a final agreement on certain security issues concerning the two countries.
According to a statement by Buhari's Media Special Adviser Femi Adesina, the President will hold talks with President Obiang Nguema Mbasogo in Malabo on further measures to protect the people and resources of the Niger Delta and Gulf of Guinea.
The two leaders are also expected to discuss and agree on other collaborative measures to combat crimes, such as piracy, crude oil theft, attacks on oil rigs, arms smuggling and human trafficking in the Gulf of Guinea.
They are also due to discuss the rescheduling of the joint summit of the Economic Community of West African States and the Economic Community of Central African States. The summit was to have been hosted by Equatorial Guinea last year, but was postponed because of Nigeria's general elections.
Proactive measures to curb the high security threats posed by terrorist groups are also high on the agenda.