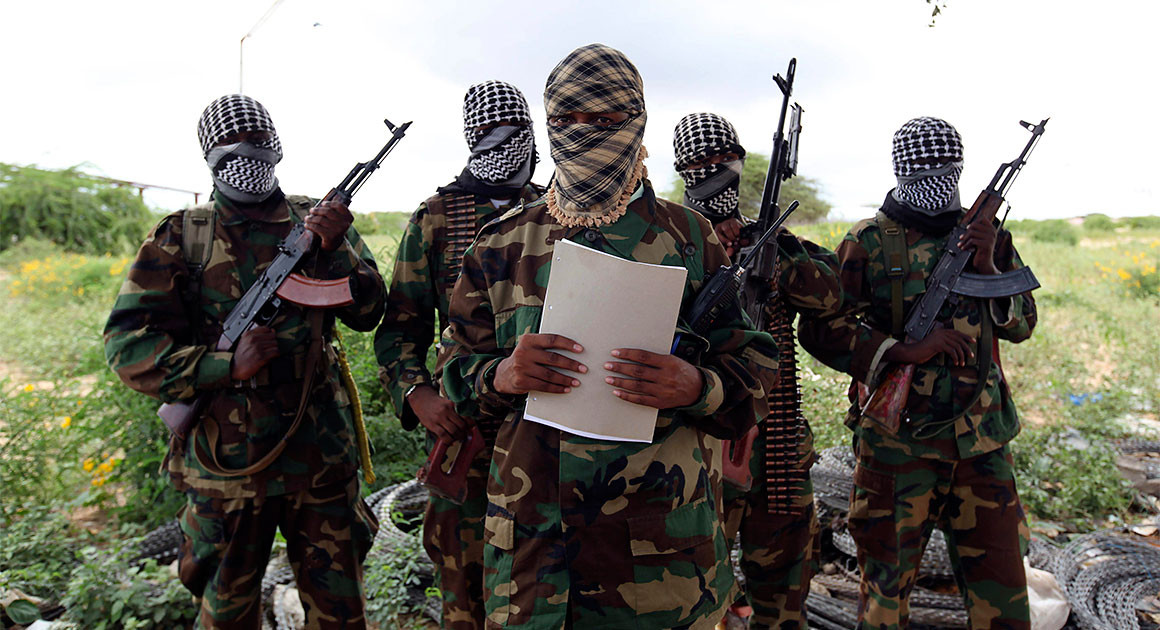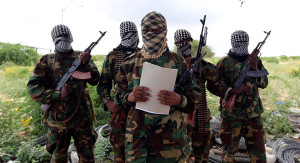 Somali al-Shabaab militants took control of the Northern port town of Garacad on Monday.
"Al Shabaab fighters with several boats captured Garad town," Hassan Mohamed, governor for Mudug region of Puntland told reporters, adding that the attack took place on Monday.
"We do not want to say publicly how we will react," he said.
Garacad, once a pirate hub is administered by the Somalia's autonomous state of Puntland. No senior official has commented on the fall of the city to the militants.
Al-Shabaab have not yet claimed responsibility for the attack.
The port could be a boon for al Shabaab whose major source of revenue comes from taxes on Somali charcoal exports.
International forces have suffered a series of setbacks in Somalia in recent weeks.
Last month, Kenya's president, Uhuru Kenyatta, called for more "resources for the forces in Somalia so that Amisom can have robust power on land, air and the sea."
More than 20,000 AU troops are deployed in the country. However, they have been hampered by a lack of air power, including attack helicopters, leaving their bases often isolated and supply lines vulnerable to attack.