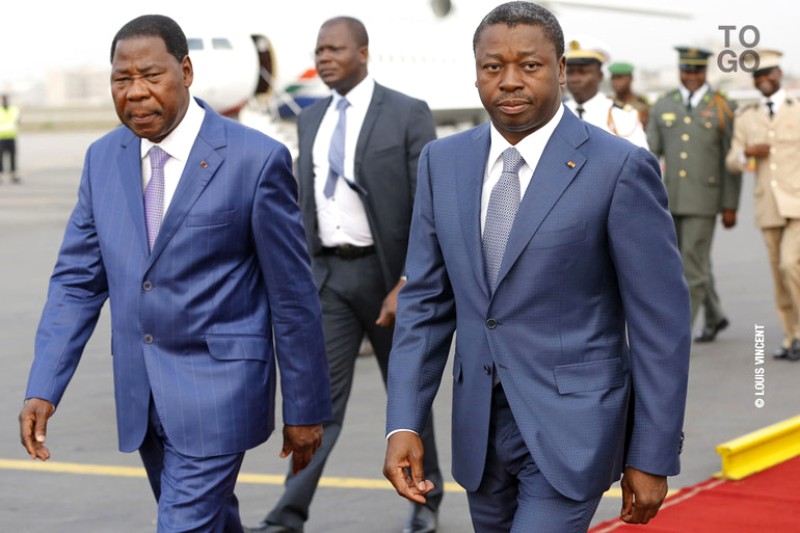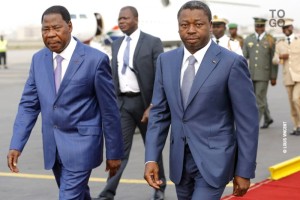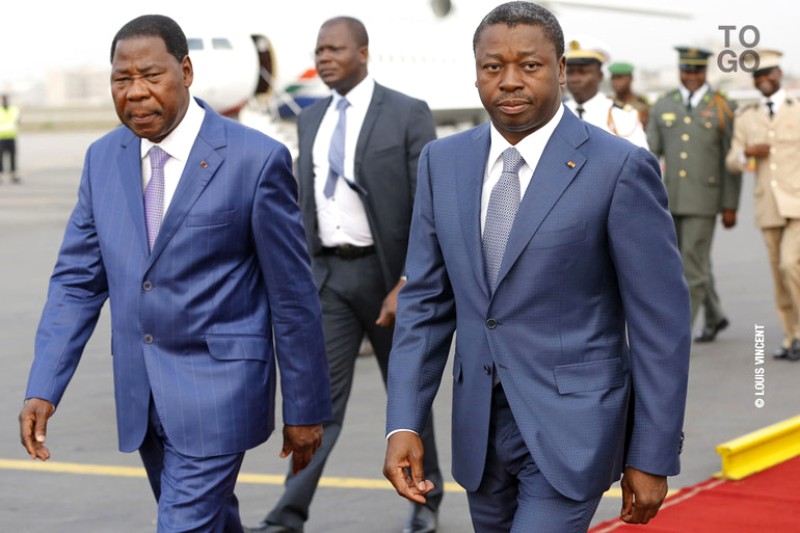 President Thomas Boni Yayi of Benin and Faure Gnassingbé of Togo on Tuesday called for a regional response to combat terrorism in West-Africa.
They made the statement after visiting the resort town of Grand Bassam in Côte d'Ivoire, where 18 people were killed on Sunday in attacks by Al-Qaida militants.
According to Togolese president Faure Gnassingbé, "Terrorism cannot be fought alone… national responses are important, but they must be augmented by regional and international response."
"No country can defeat terrorism alone," said the Togolese president.
Ivorian President Alassane Ouattara, in response to his African counterparts, said he will not be intimidated by the insurgency group which is slowly caving its way into West Africa.
"Côte d'Ivoire is standing up, standing up to fight the cowards and protect its people," Ouattara said in a statement.
Al-Qaeda in the Islamic Maghreb (AQIM) which claimed Sunday's attack on beach goers said it was revenge for French offensive against its members in the Sahel region. The terror group called for the withdrawal of French troops.
France already has 3,500 troops stationed in West Africa, trying to help restore stability after a rebellion in 2012 by ethnic Tuaregs in Mali that was later hijacked by jihadists linked to al Qaeda.
France's foreign and interior ministers Jean-Marc Ayrault and Bernard Cazeneuve who visited Côte d'Ivoire on Tuesday said the militants' modus operandi has changed.
"We must strengthen our cooperation to ensure that terrorists have no chance," said Minister Jean-Marc Ayrault.
Morocco also expressed strong solidarity with Côte d'Ivoire and offered intelligence assistance in the probe into the Sunday deadly terror attack.
King Mohammed VI of Morocco held talks over the phone with President Ouattara on Monday and offered to send a security team to support Ivorian authorities in the investigations.
Later in the day, a top Moroccan security delegation, including the Interior Minister Mohamed Hassad and Head of Morocco's internal intelligence service Abdellatif Hammouchi who is also Chief of General Directorate of National Security (DGSN), arrived in Abidjan and was immediately received by the Ivorian President.