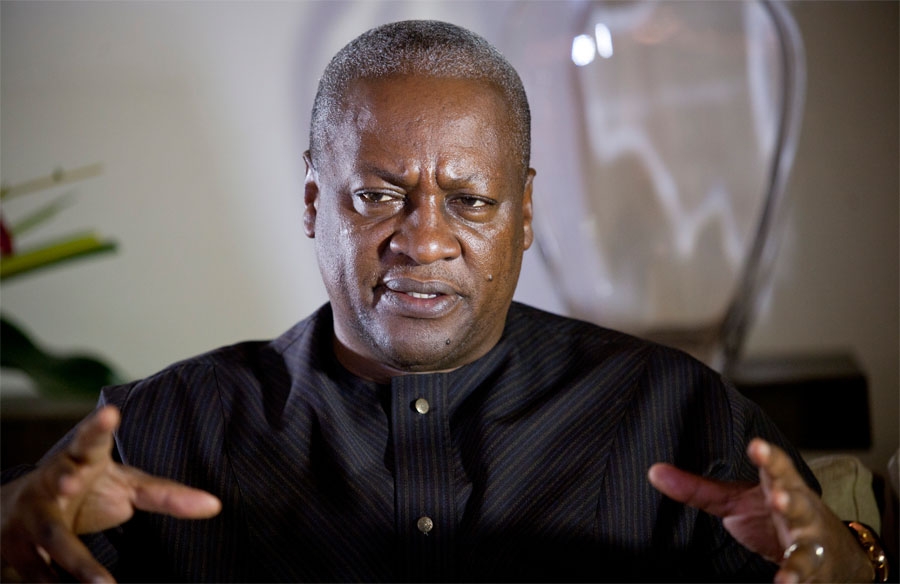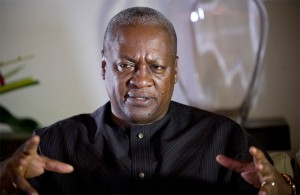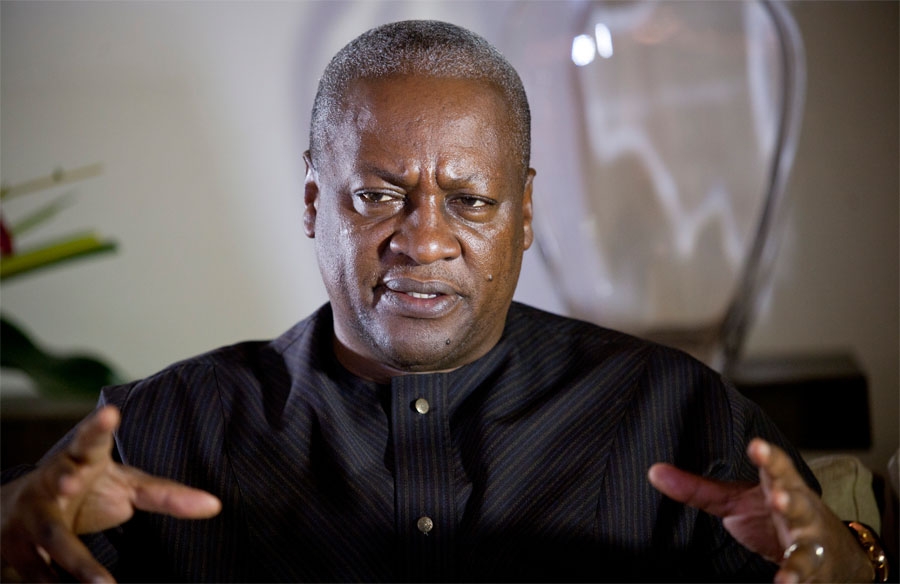 Ghana's National Security Council (NSC) on Tuesday disclosed that the West-African nation country faces a credible terrorist threat following Sunday's deadly attacks in Côte d'Ivoire.
In a statement released late on Tuesday, the Council said on the basis of information it had from the intelligence agencies and allied partners, it had determined that there is a credible terrorist threat to all countries in the sub-region.
President John Dramani Mahama who heads the NSC urged nationals and foreigners alike to bear with the security measures in the interest of public safety.
"The Council urges all Ghanaians and other nationals settled in Ghana to bear with security measures that may be enforced at various locations from time to time for the purpose of public safety," the council stated.
Attacks on neighbouring Côte D'Ivoire last Sunday in three hotels in the beach resort city of Grand-Bassam claimed 16 lives, while in January a similar attack at a hotel in Ouagadougou killed 28 people and injured a further 56.
Ghana has been on high security alert after the siege, with many analysts doubtful about the country's ability to forestall a possible attack.
There has been also a massive public uproar over a decision by government to host two ex-Guantanamo detainees in the country.