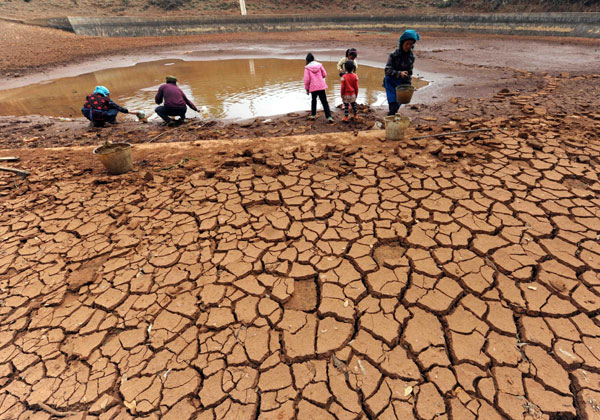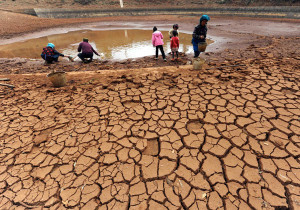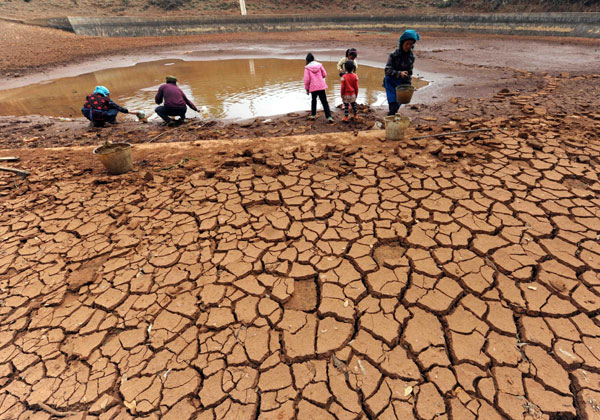 The United Nations' food agency on Wednesday said it needed $220 million in funding to provide assistance to drought-hit Zimbabwe until March 2017.
A regional drought worsened by the El Niño weather phenomenon has affected South Africa, Malawi and Zambia as well as Zimbabwe, leaving tens of thousands of cattle dead, reservoirs depleted and crops destroyed.
The drought has wreaked havoc on the agricultural sector, especially in the south of the country, which is already dry.
The number of Zimbabweans requiring food aid has risen to 4 million, up from 3 million initially.
Formerly known as the breadbasket of Africa, Zimbabwe has suffered perennial shortages in recent years and has relied on importing grain from neighbouring countries to meet its needs.
The southern African country is still struggling to overcome the collapse of the economy caused by economic mismanagement, hyperinflation and sanctions by Western donors following political violence in 2002.
It said it would take measures to minimise the impact of the drought on both humans and livestock. But he gave few details, and the country has scarce resources to tackle the food shortages due to years of international isolation and its stagnant economy.