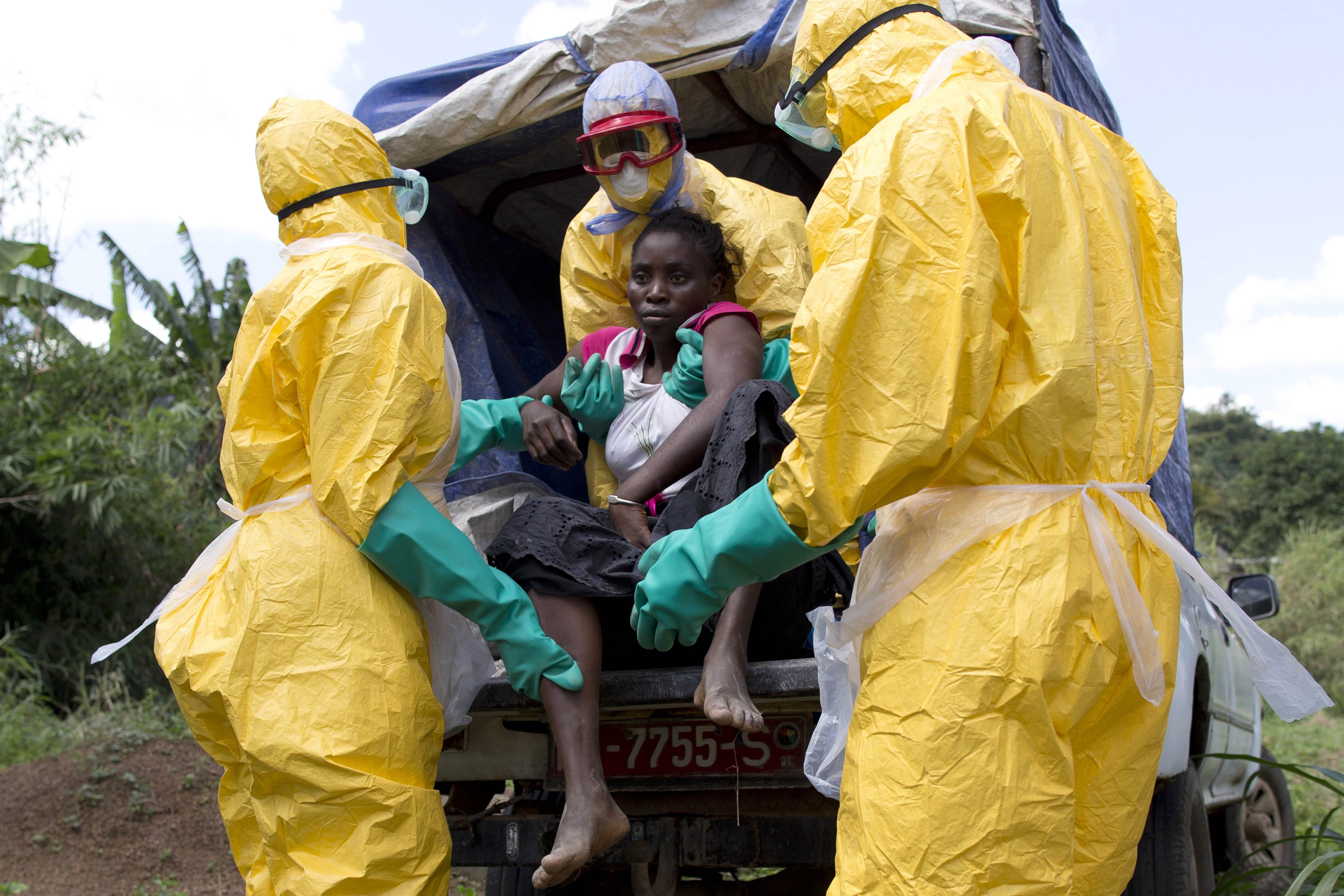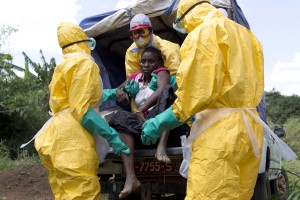 Officials in Guinea on Thursday confirmed two new Ebola cases, almost three months after the west-African nation celebrated the end of the outbreak.
According to Guinea's National Coordination of the Fight Against Ebola, two people of the same family have tested positive for the Ebola virus in N'Zerekore prefecture, about 1,000 kilometers southeast of capital Conakry. It's the first two cases reported in the country since the epidemic was declared over on December 29 by the World Health Organization.
Ibrahima Sylla, a spokesman for the national coordination for the fight against Ebola said test samples from the two patients "revealed the presence of the Ebola haemorrhagic fever virus."
Vaccines had been taken to the area where the new cases were found in Guinea, while officials feared further cases.
The World Health Organization has also deployed epidemiologists and a vaccination team to support the Ebola response.
The reemergence of the disease in Guinea was reported as the WHO announced the end of the recent flare-up of Ebola in Sierra Leone.
WHO representative in Sierra Leone, Anders Nordstrom, hailed as a great achievement the control of the outbreak, but insisted on the need to remain prepared to respond to possible flare-ups in the future.
WHO warns that sporadic cases of Ebola are likely to re-emerge as the virus can linger on in body fluids of some survivors.
The disease killed more than 2,500 people in the West African state, and a further 9,000 in neighboring Liberia and Sierra Leone since it emerged in 2013.