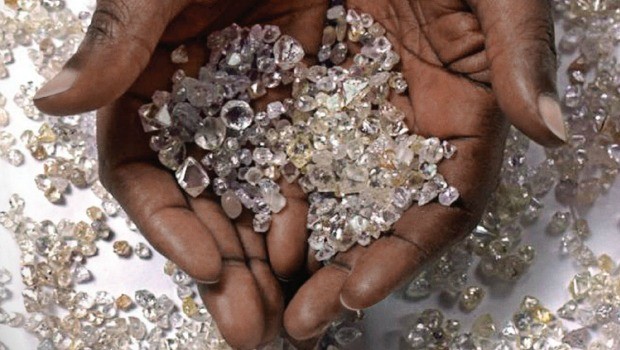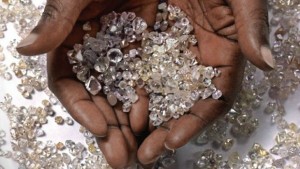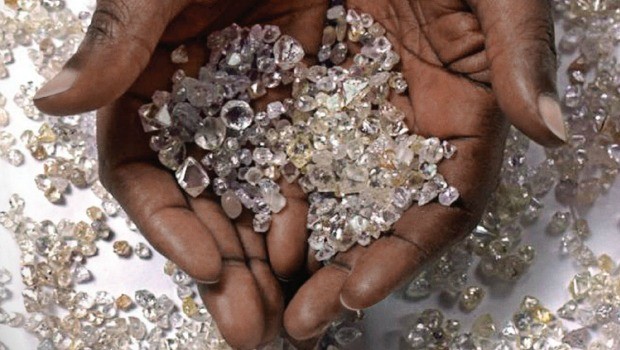 The International Monetary Fund (IMF) on Thursday said Botswana's economy is projected to grow by 3.7 percent this year after an estimated contraction of 0.3 percent in 2015.
"GDP growth is estimated to have turned slightly negative in 2015 owing to a decline in the global demand for diamonds and copper," the IMF said in a statement late on Thursday.
Diamonds account for around 75 percent of Botswana's foreign exchange earnings and 30 percent of GDP, but gem demand has slowed since 2015 as middlemen who buy rough stones struggle with a stronger dollar and liquidity problems.
"A gradual economic recovery is projected in the next three years, based on an expected gradual increase in diamond prices and fiscal stimulus," the international lender said in a statement.
However, the country's Finance Minister Kenneth Matambo told parliament during his 2016/17 national budget speech last month that the economy is expected to grow by 4.2 percent this year after slowing to 1 percent in 2015 due to falling diamond production, water and power shortages.
The southern African nation would record a budget deficit of 3.2 percent of gross domestic product, or $529 million, compared to previous forecast of a 2.6 percent shortfall, Matambo had said.
He said that an economic stimulus package released last December, along with a recovery in the global economy, would help lift the world's biggest producer of diamonds' growth this year.