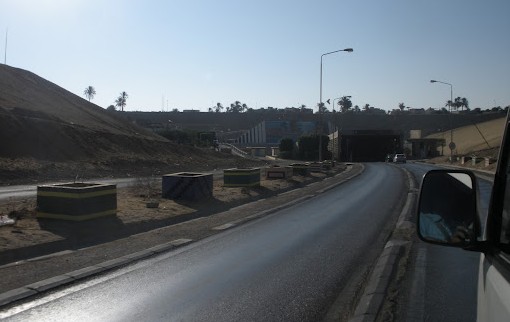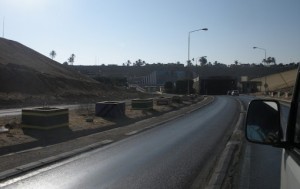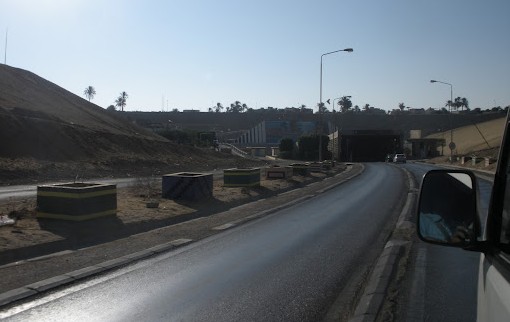 Egypt is embarking on a another revival project of its economy as it sets aside numerous projects to develop areas around the Suez Canal and the south of the country in a bid to create jobs and attract investors back. The projects which are fourteen in number are a joint partnership between the government and public-private companies. The projects are estimated to worth around $8 billion.
According to the Investment Minister, Osama Saleh, public private partnerships were a "top priority" during a conference. He added that "the government's vision is to achieve integrated development in the Suez Canal Corridor, starting at East Port Said and to open the horizon for urban development outside the Valley and Delta." The new government has been using investor conferences in the past weeks to rebuild investor confidence.
More details were revealed by the Deputy Finance minister, Hany Kadry Dimian, who said that half of the projects were ready for investment while the other seven would be launched in the next 18 to 24 months. Some of the projects were dubbed as "mega projects" by Mr. Dimian, who also hinted that the projects will be ranging from solid waste management, drinking water, health, telecommunications and roads.
Among the major projects are a new tunnel under the Suez Canal and a principal Mediterranean port to spread Egypt's population more evenly away from the crowded Nile Valley and Delta region. The East Port Said is to be developed first on the Mediterranean alongside a city and an industrial zone before linking areas in the Nile Valley south of Cairo to Egypt's Red Sea port of Safaga. A desalination plant and a new tunnel under the Canal to link the Sinai Peninsula are also part of plans.