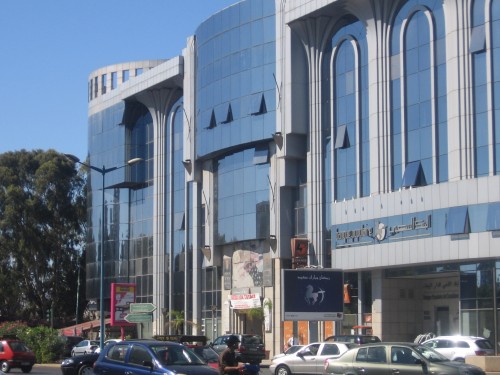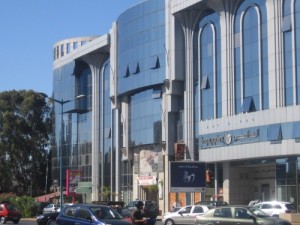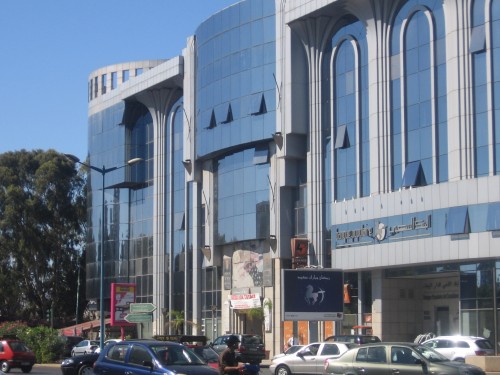 As Morocco continues to relieve itself away from the economic crisis that it is going through, the government has sold a 10% stake in ''Banque Populaire'', one of the country's top three lenders, in a bid to limit its high budget deficit. The sale will also reduce the regional branches of the bank by 6.34% although they will account for 47% of the stakes in the bank after the transaction, according to the finance minister.
This is the second time the government has taken up such an initiative. It also sold 20% of the bank's stake for more than 5 billion dirhams last year. The new deal is reported to promote the development of the bank and give its regional branches a bigger role in the country's plan to devolve powers to its regions. The amount of the sale is being kept as a secret.
An executive of the bank said "the state's divestment aims to help the bank in its race with local private rivals to expand in Africa, and the timing comes in handy for a government that has budgetary holes to plug." He added that the bank is seeking "to become a leading regional mutual bank."
The bank is trying to cement its presence in Africa therefore committing itself to a fierce battle with AttijariWafa Bank and BMCE Bank; all of which are Moroccan banks. The government is also trying hard to leave up to its promise of reducing this year's gross domestic product to 5% after hitting its highest level since the 1990s last year.