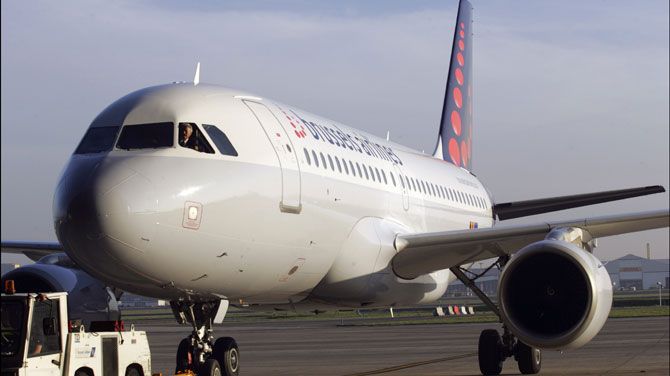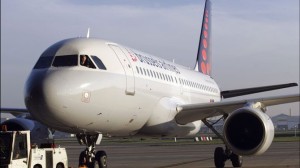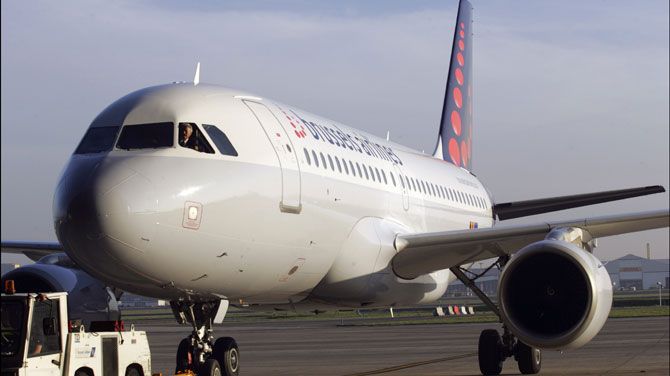 Brussels Airlines has cancelled all flights to and from global destinations to Brussels, Belgium, until further notice.
The decision comes after two blasts struck Zaventem international airport in Brussels on Tuesday, followed by an explosion in a subway station in the city. At least 30 people were killed and over 200 wounded.
In a statement, Brussels airlines stated that all passengers holding a ticket for a Lufthansa Group flight (Brussels Airlines, Lufthansa, Swiss, Austrian Airlines and Germanwings) between 22 and 28 March to/from/via Brussels can rebook or refund their ticket for free.
The Brussels airport has been shut down and will remain closed on Wednesday, authorities said.
About 400 flights at Brussels were cancelled Tuesday morning, affecting roughly over 20,000 passengers.
The blasts on Tuesday were claimed by the Syrian-based terror Islamic state group, which warned that more attacks would follow.
The attacks were perpetrated four days after the arrest of locally based French national Salah Abdeslam, 26, accused of having played a key role in the Nov. 13 Paris attacks.
Two of the suicide bombers who carried out the Tuesday attacks have been identified as Belgian brothers, Khalid and Brahim el-Bakraoui, while a third suspect is being hunted.
According to the Belgian federal prosecutor, Brahim carried out the attack at the airport and Khalid at the Maelbeek metro station. About 260 people were injured, some seriously.
The level of alert was raised at all European countries' airports and borders.