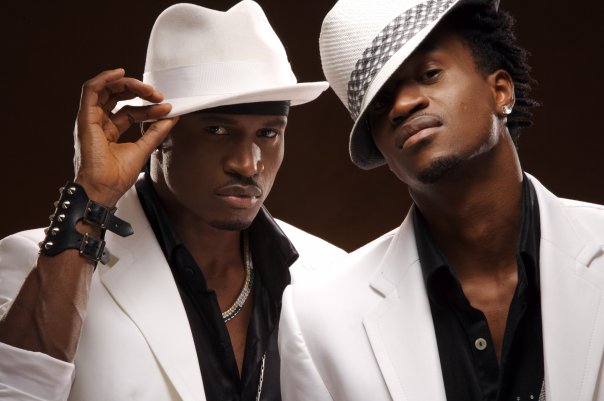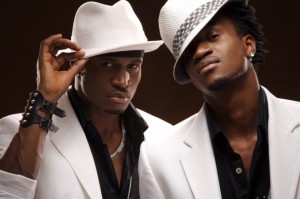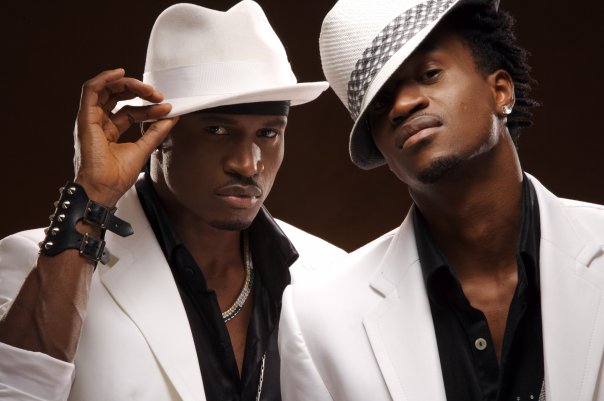 Super Nigerian pop duo, Peter and Paul Okoye, P'Square, and their brother Jude are back together after several weeks of drama and brickbrats on social media.
Weeks ago, Africa's popular music duo P-Square have left their fans and music lovers on the edge.
On March 14, Peter announced a new management team via Twitter and a new stage name Mr P and released a solo single Look into my Eyes.
Paul, on the other hand, changed his name to Rudeboy and released the song Call Heaven in respect to their parents saying "had it been they were alive it shouldn't have happened".
He has since been promoting new Nigerian artists under the label RudeBoy Recordz and has done some collaborations with songstress Tiwa Savage among others under the new stage name.
On Tuesday, The two talented brothers returned to social media to apologize to their fans and shared a photo showing a hand releasing a dove as a sign of peace to the pockets of discords which had rocked the group.
They also apologized to their fans, "that it took our stupidity to realize that family comes first, we are very sorry. "
To fans of the super duo who have been continually appealing to the entertainers to reconcile and continue doing music as a group, this comeback is a prayer answered and the group will now impact the Nigeria entertainment industry better.