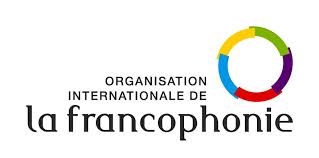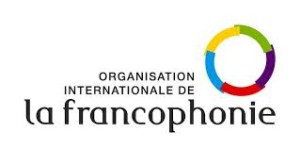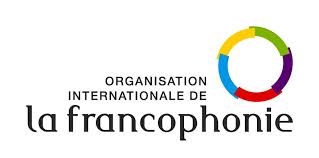 International Organization of La Francophonie or French speaking countries' organization (OIF) Secretary-General Michaëlle Jean on Tuesday began official visit to the Indian Ocean OIF member states, Madagascar, Mauritius and Seychelles.
The week-long official trip will end with a tour of a tourism and sustainable development project of the Vallée de Mai Nature Reserve and UNESCO World Heritage Site on the island of Praslin in Seychelles, the organization said in a statement.
"In less than eight months, the sixteenth Francophonie Summit will take place in Antananarivo, this visit will be an opportunity to see the progress of preparations and before going to meet the Malagasy population, especially the youth," Michaëlle Jean said.
"At the crossroads of Africa and Asia, two key centers of economic strategy for the Francophonie, Madagascar and the countries of the Indian Ocean embody the plurality, diversity and vitality of the francophone world. The November summit will be an opportunity to show that French may be the vector responsible for development and shared growth," she said.
Heads of state and government officials from the 80 members of La Francophonie will attend the summit.
Michaelle Jean will meet with President Hery Rajaonarimampianina, as well as with the Foreign Minister and representatives of French speaking diplomatic corps.
She will also inaugurate the OIF office for Indian Ocean countries.