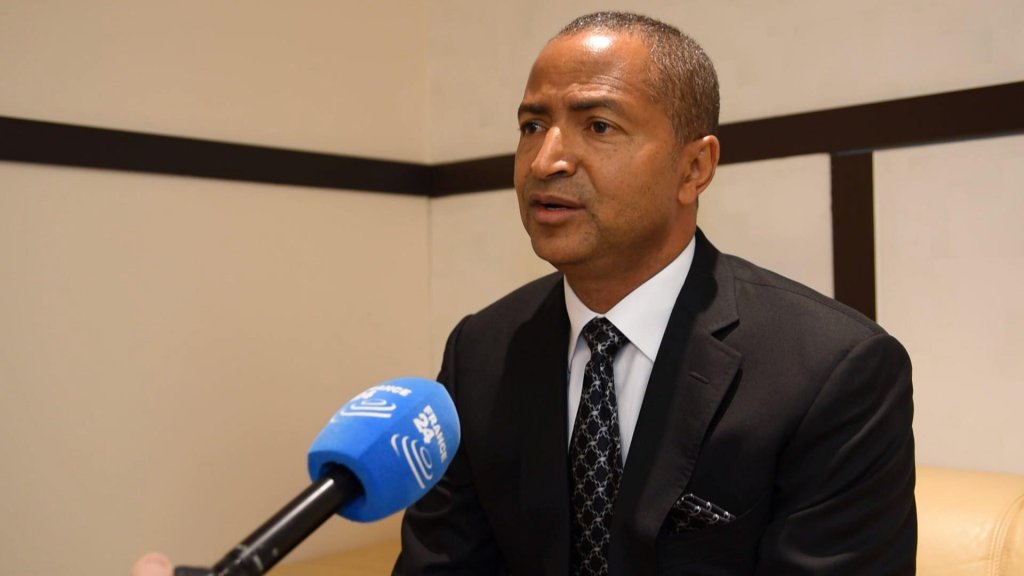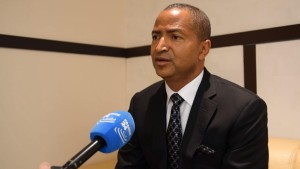 An opposition alliance in the Democratic Republic of Congo has named a former governor of the country's influential Katanga region and a flamboyantly successful tycoon, Moise Katumbi as its presidential candidate for the November elections.
Katumbi, ex-governor of copper rich Katanga province, resigned from the ruling People's Party for Reconstruction and Democracy in September 2015 criticizing alleged efforts by the government to bypass the constitution and delay elections.
Congo's next election is supposed to be held in November, and its Constitution requires that the incumbent President Joseph Kabila leaves office.
The 51 year-old Katumbi has been described as "probably the second most powerful man in the country after President Joseph Kabila.
As one of the most popular governors, Katumbi is also one of the richest men in the country. He is owner and Chairman of Africa's richest football club; TP Mazembe. The team has won four times the CAF Champions League with last successes in 2009 and 2010 and has played the FIFA Club World Cup final in 2010 in Abu Dhabi.
Governor from 2007 to 2015, Moise Katumbi is widely recognized as having helped raise revenue, collect more taxes, curtail bureaucratic harassment, prosecute corrupt officials and punish predatory soldiers.
Congo is the world's largest producer of cobalt, used to make rechargeable batteries. It's also Africa's biggest tin miner, and is a key source of minerals including gold and tantalum, which is used in smartphone and laptop batteries.