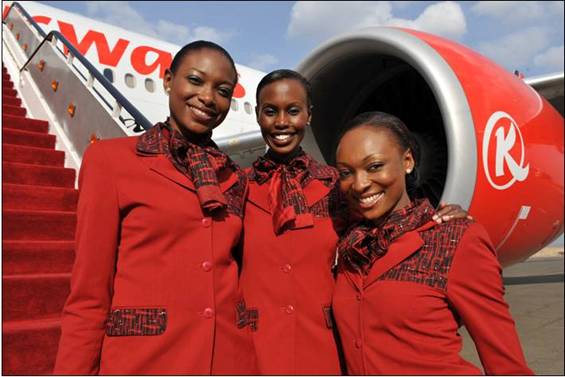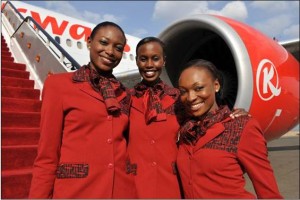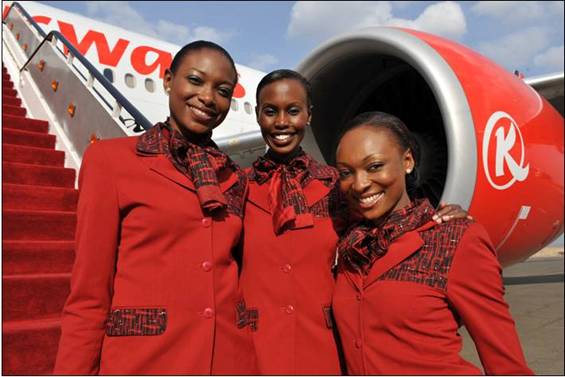 Kenya Airways plans to lay off about 600 employees, part of its restructuring measures starting May 2016.
The airline, which uses the slogan "The Pride of Africa," is one of the continent's biggest carriers, and a key airline connecting multiple nations within Africa and to Europe and Asia.
"We will embark on a restructuring process that will result in approximately 600 members of staff being declared redundant or redeployed elsewhere," the airline said in a statement on Thursday.
The chief executive Mbuvi Ngunze described the move as one of the "hard decisions" the airline has had to make to improve profitability.
"So as to achieve these targets, the Board has, after re-evaluating the various options, come to the painful decision that part of the required overhead savings will be derived from a decrease in staff headcount," read the statement from the airline.
The plan, developed by McKinsey & Co., will be implemented over the next 18 months, it said.
The company is also planning to sell five of its Boeing 777s.
The Nairobi-headquartered company reported in July 2015 a loss of $252 million, compared to a year earlier. It is also challenged by growing competition.