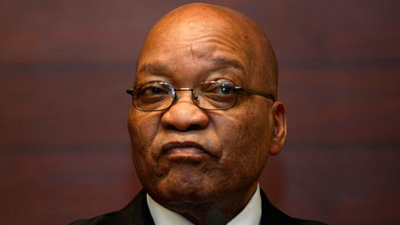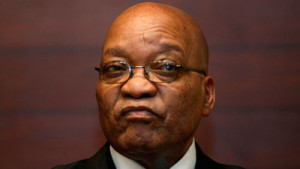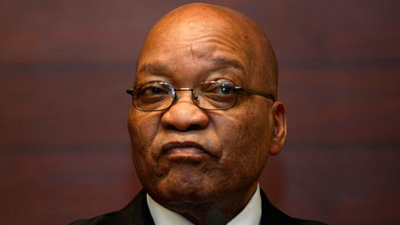 South Africa's highest court on Thursday ordered President Jacob Zuma to pay back the state money he spent upgrading his private home at Nkandla in rural KwaZulu-Natal.
The ruling of the 11-judge constitutional court said president Jacob Zuma had failed to "uphold, defend and respect" the constitution. They accuse him of using "ill-gotten wealth" to upgrade his home.
An anti-corruption body, known as the public protector, ruled in 2014 that $23m had been spent for the renovation of the house. The anti-corruption watchdog, identified a swimming pool, cattle enclosure, chicken run, amphitheater and visitor center as non-security items that Zuma must pay for.
The national treasury should determine the reasonable costs within 60 days, the judges ruled, with Zuma required to pay the bill just over a month later.
Zuma's office said it respected the ruling and would determine the appropriate action in due course.
Zuma's party, the ANC, said it respected the unanimous judgment by the constitutional court, and had "full confidence in the judiciary."
Zuma, a 73-year-old polygamous Zulu traditionalist, has been under intense fire since December when he abruptly sacked finance minister Nhlanhla Nene.