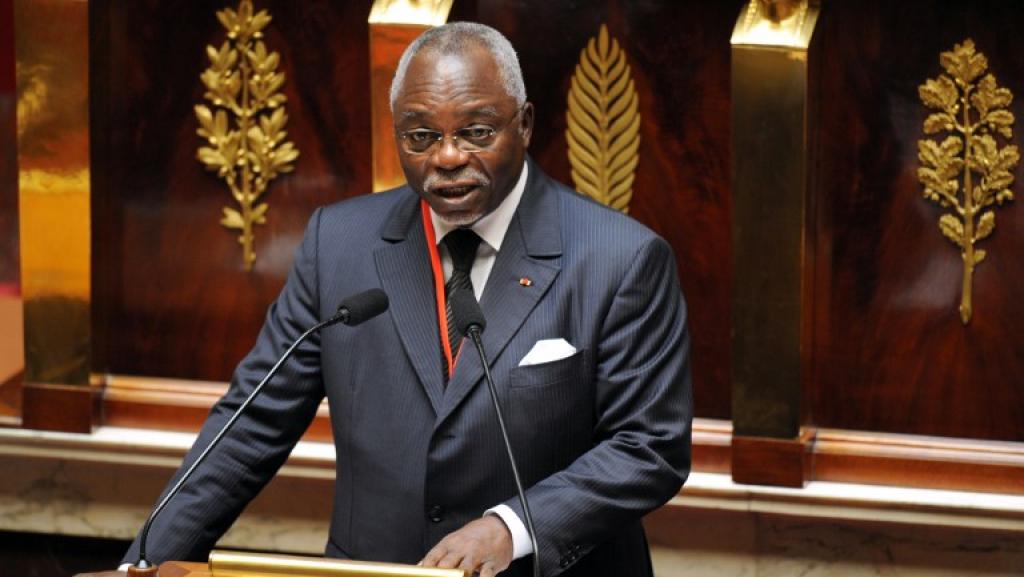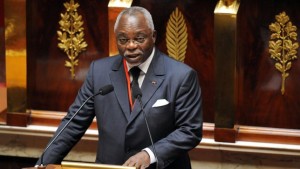 Gabonese Parliament Speaker and member of the ruling party Guy Nzouba Ndama Thursday quitted his position in protest to what he deems "lack of honor to lawmakers."
Ndama has reportedly given up his position after parliament treasurer was prevented last Tuesday by an impressive squad of officers from the General Directorate of Investigation (DGR) to carry work documents home.
In a video footage of his resignation circulated on social media, Ndame, who headed parliament for 19 years, indicated that he was quitting his position in view of "rehabilitating the tarnished honor of lawmakers and that of the first chamber of the parliament."
"I can neither condone any jurisprudence that seeks to tarnish lawmakers' genuine parliamentary immunity nor the intimidation attempt towards them in the framework of their functions," Ndame said before other colleagues in the video.
His resignation was rumoured several weeks ago due to likely disagreement between him and the country's President Omar Bongo Ondimba.
While it is rumoured that through this resignation Ndama is confirming his split with the ruling party (PDG,) reports indicate the Gabonese presidency maintained that Ndama is still a member of the ruling party and has kept his mandate in the parliament.
Meanwhile, three deputies, namely Michel Menga, Jonathan Ignoumba and Alexandre Barro Chambrier, all of them close to outgoing Ndama were stripped of their mandates after they founded a rebellious group within the ruling PDG called "PDG Legacy and Modernity."
Reports also point out that a rebellious faction made up of 15 lawmakers early this month indicated that they will choose one candidate against President Ali Bongo who has, according to them, "utterly failed in his policies at the head of state."