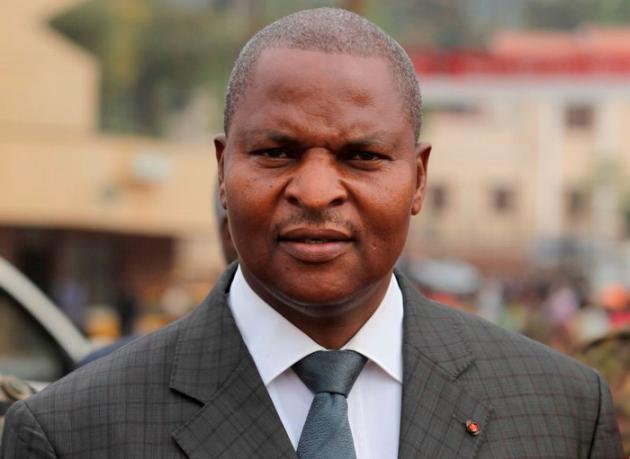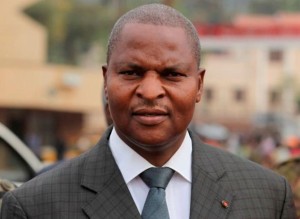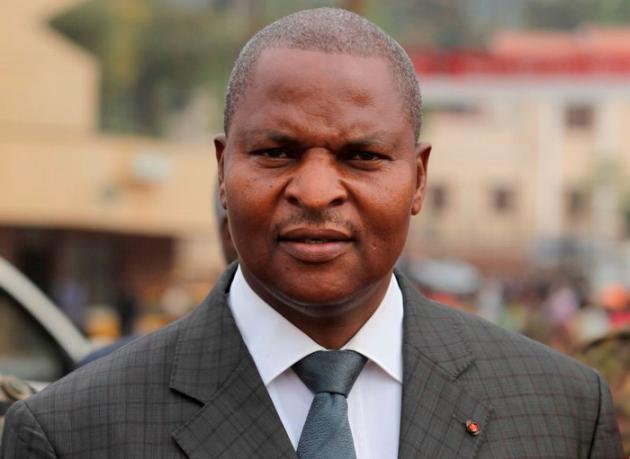 The Central African Republic's new president Faustin Archange Touadéra who took the oath of office last Wednesday in capital Bangui has named his former campaign director Simplice Sarandji as Prime Minister and head of the Government over the weekend.
The 61-year-old professor succeeds Mahamat Kamoun in office.
Sarandji, a Christian, was a professor and Secretary General at the University of Bangui.
It was not immediately clear when Sarandji would name his cabinet but an announcement was expected in the coming days.
Huge challenges remain in Central African Republic, one of the world's most unstable countries, which is divided along ethnic and religious lines and is largely still controlled by warlords. The new cabinet will be another step toward stabilizing the country.
President Faustin Archange Touadéra, a former math professor and prime minister said he aimed to disarm the country's rival factions, reform the armed forces and boost the agriculture sector.
"I will make sure to quickly apply the Disarmament, Demobilization, Rehabilitation and Reintegration program," he said in his inauguration speech last week.
"We're going to make CAR a united country, a country of peace, a country facing development."