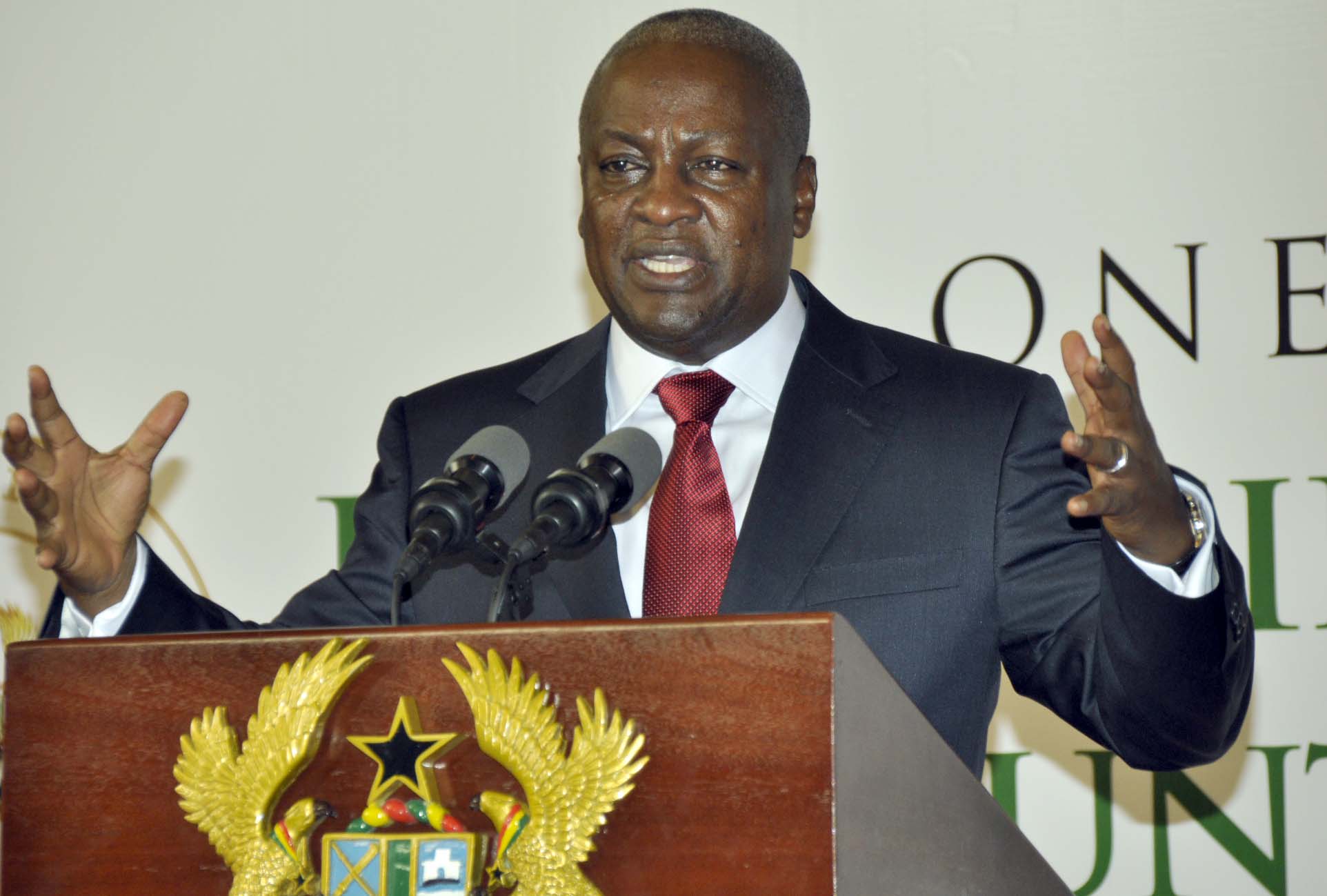 By Emmanuel Vitus, Accra-Ghana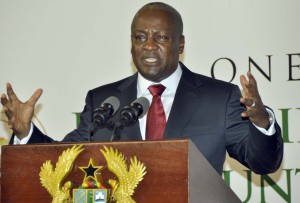 Ghanaian president John Dramani Mahama on Sunday said the peace that Ghana enjoys is envied by many countries globally.
He made the statement when he joined the Muslim community in a night vigil in the north region of the west-African nation.
His comment comes days after the country's top security officials have warned locals and foreign residents to be vigilant and to report any suspicious character to security agencies, as the country faces a "credible terrorist threat" after its neighbors suffered a sequence of deadly attacks.
Analysts have expressed doubt at the country's preparedness and ability to deal with any threat.
However, in his Sunday speech, the President assured Ghanaians that the Security agencies are up to the task to ensure citizens' protection and peace.
President Mahama noted that Ghana continues to attract investors due to the favorable peaceful environment.
Ghana ranked sixth in Africa in the 2015 Global Peace Index (GPI) and 54th worldwide out of the 162 countries sampled, scoring 1.840 in the group of seven that made a positive outturn in Africa.