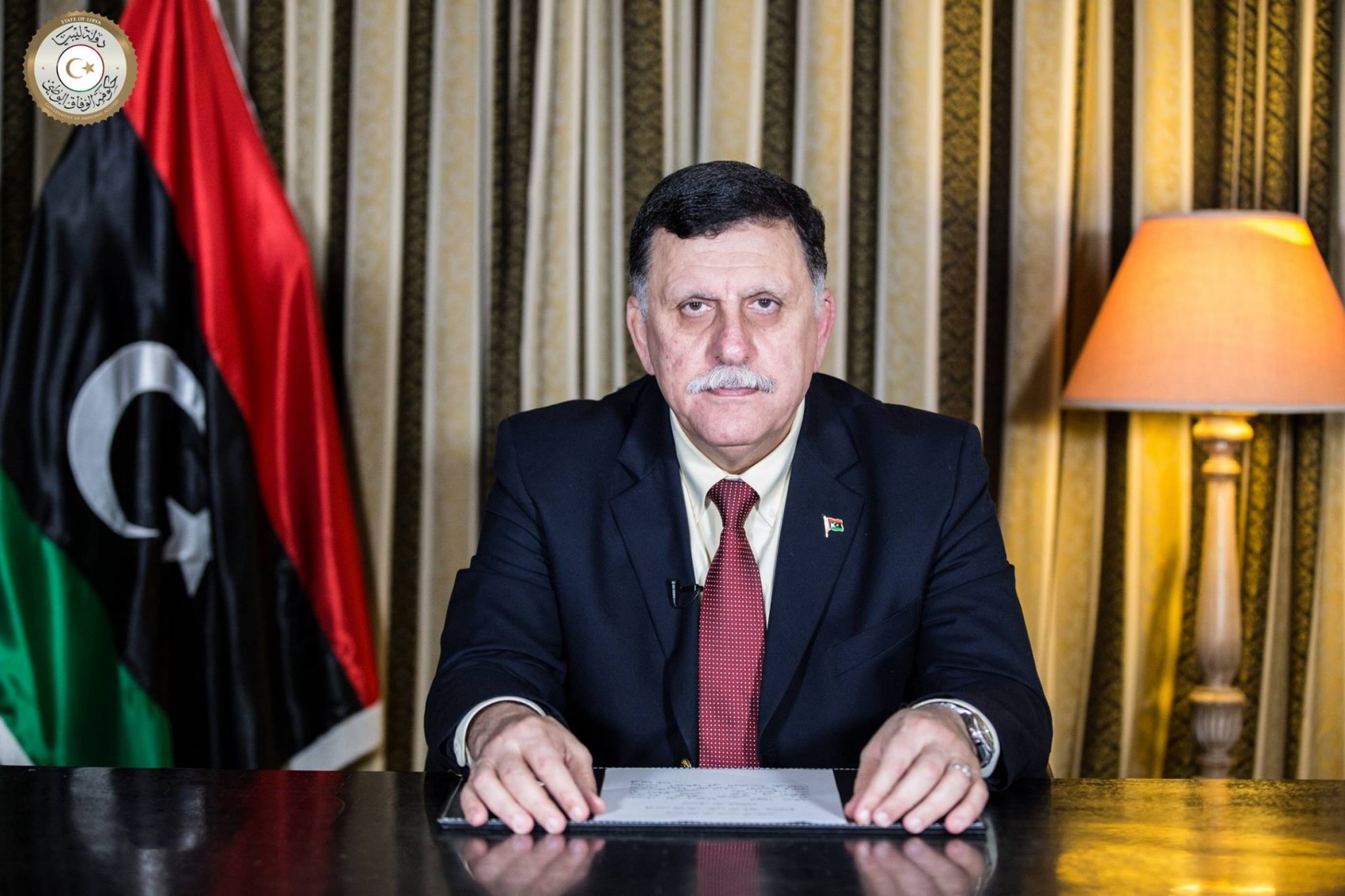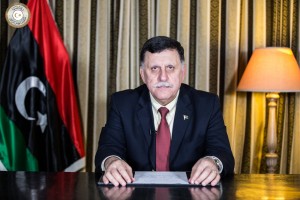 The Government of National Accord (GNA) backed by the UN and most western countries announced that it was freezing government funds and that accessing the money will require the approval of a council headed by Fathi al-Mijbari who also serves as the deputy of the Prime minister's office.
The decision was made at a meeting between head of the GNA Fayez al-Sarraj and the Governor of the Central Bank together with the Head of the Audit Bureau and directors of commercial banks on Sunday.
"Bank accounts belonging to ministries, agencies and bodies as well as public institutions funded by the public treasury" will be affected by the freeze, said a statement released after the meeting. The concerned institutions should forward their requests to the council, the statement said.
The GNA continues to operate from the naval base of central Tripoli onboard a ship where it holds meetings. The Tripoli-based government terms the GNA illegal while the Tobruk-based parliament failed to reach a quorum on Monday to hold a vote of confidence on the UN-backed government.
It was the eighth attempt at the House of Representative (HoR) to vote on the matter as lawmakers continue to disagree on whether the constitutionality of the Libya Political Agreement should be approved first before the vote is held.
HoR released a statement stressing that it is the "sole legitimate authority in Libya" and the parliament's president Aguila Saleh continues to be the head of the armed forces in defiance of the GNA.
Prime Minister-designate Serraj could nevertheless count on the support of the National Oil Corporation which stated that it is willing to work with the GNA to "put this period of rivalry and divisions behind us."