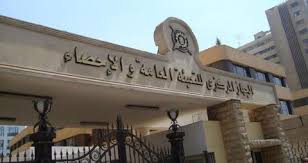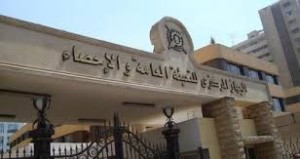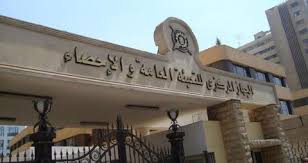 Egypt's Central Agency for Public Mobilization and Statistics (CAMPAS) has revealed that the number of tourists in February fell by 45.9% compared to the same period last year, while the Italian Tourism Association announced that it was suspending flights to the North African country.
"A holiday is not possible in the current context of sorrow and indignation" said the Italian Tourism Association in reference to the murder of Giulio Regini, an Italian PhD researcher, in Egypt. If the move goes ahead, Egypt could lose more than $200 million.
The gloomy news raised authorities' concerns because it is the fourth successive fall in the number of visitors since the Russian flight was downed over the Sinai Peninsula on October 31 killing all 224 people on board.
The report from CAMPAS stated that the low number of Russian arrivals is a major contributor to the fall.
Russia, United Kingdom and several other countries suspended their flights to the tourist resort of Sharm el-Sheikh after the October crash. Russia has promised to resume flights when security is improved at airports. Subsequent incidents such as the hijacking or emergency landing of Egyptair planes are not likely to speed up a return to normal.
Egypt received 346,500 tourists in February, down 46% compared to the same month last year according to the CAMPAS report while Germany, Saudi Arabia and Ukraine topped the list of the highest arrivals from Western Europe, the Middle East and Eastern Europe respectively.
Newly appointed Tourism Minister Yehia Rashed said there are plans to boost the tourism industry by targeting Gulf States and hoped that next week's discussions with 12 low-cost airliners would help attract tourists worldwide and boost the sector.