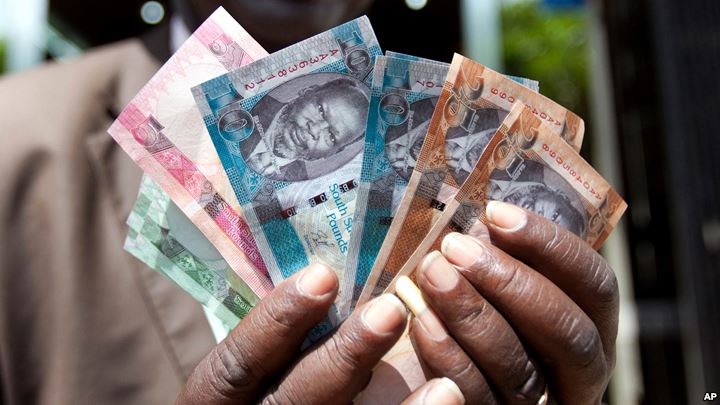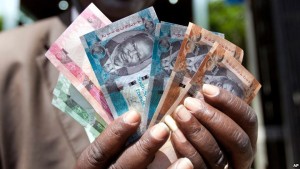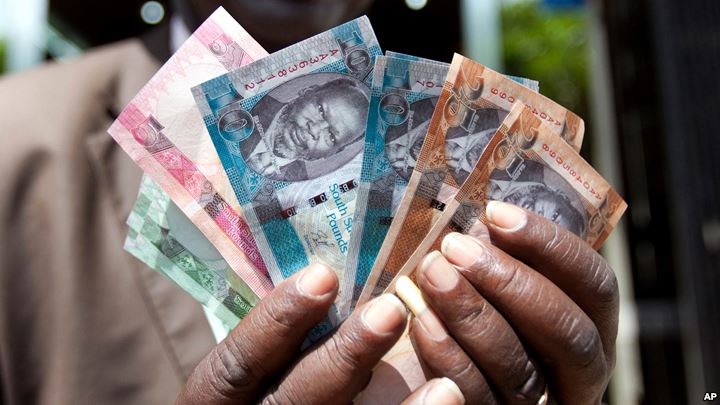 South Sudan Central Bank on Monday introduced new currency denominations in the monetary system, replacing the 25 pound note with 20 pound and changed the color of the 10 pound note from light blue features to green features.
According to the bank's Director General for Banking and Currency Albino Dak Othow, the move is to eliminate some confusion on the colors of the local currency.
He said 10 and 100 pound notes introduced in 2011 had great similarities making many to confuse the two dominations.
After South Sudan gained its independence in July 2011, the government introduced its own currency, the South Sudan Pound ousting the Sudanese currency.
Official notes launched by President Salva Kiir a month after the independence at the Central Bank were introduced ranging from 1, 5, 10, 25, 50 and 100 South Sudanese Pounds or SSP notes.
The introduction of the coins follows complaints raised by citizens over the absence of small denominations to buy items less than 1 South Sudan Pound.