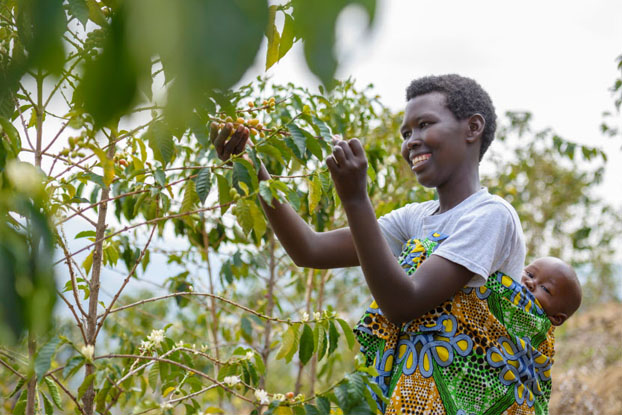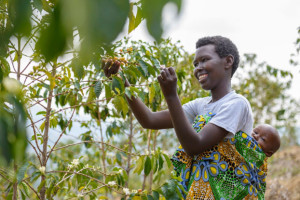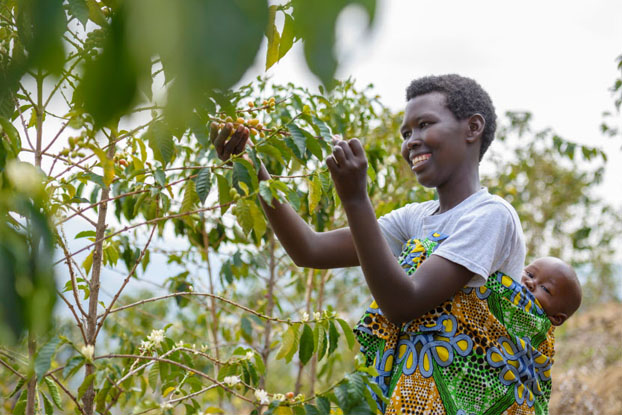 The African Development Bank (AfDB) on Monday said it will disburse $1.7 billion to assist Mozambique, hard hit by the slump in commodity prices.
The AfDB Group President, Akinwumi Adesina, who visited the resource-rich southern African nation on Monday said his institution is planning to increase its level of financial support to Mozambique to $1.7 billion from the year 2016-17.
The current portfolio of the bank in the country consists of 19 projects totaling more than $600 million.
On Monday the bank has also announced a $549m package to respond to severe drought across eastern and southern Africa.
The money will support the 14 countries most severely affected by the worst drought the region has seen in decades, which has left almost 36 million people unable to feed themselves. Mozambique is also among the worst-affected.
The bank said the package will consist of $5m in emergency relief and $361m in longer term support. An additional $183m will be made available in 2016 through a mechanism that will see faster disbursements of funds to ongoing projects that build resilience to drought.
Lack of rain, induced by the cyclical weather pattern El-Niño, which has been wreaking havoc across the world in recent months, has disrupted crop and livestock production, sparking food crises throughout the two regions.