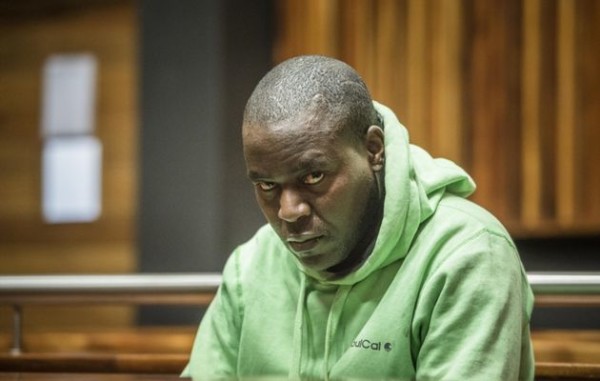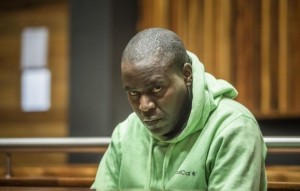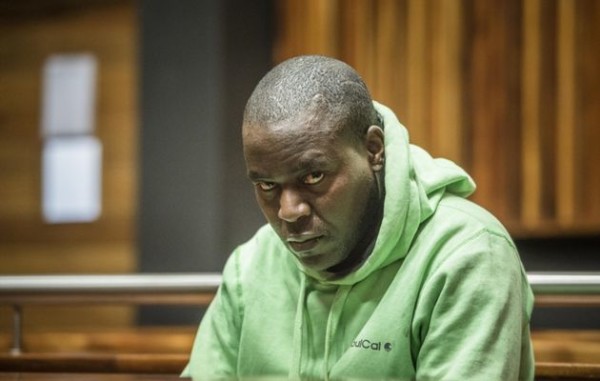 The High Court of Johannesburg in South Africa on Monday, sentenced a 46-year-old man to 538 years behind bars for kidnapping, assaulting and raping children.
Peter Dashboy Khoza was said to have raped over 20 children.
According to the indictment, his victims were as young as 9.
He committed the dastardly acts, which the Judge described as "horrible and unacceptable," by luring the children into the bush and tying them up before raping them. Other times he kidnapped more than one child and would rape one while the other is forced to watch.
Peter was convicted of 28 counts of rape and two of attempted rape' 45 of kidnapping' 17 of assault with the intent to do grievous bodily harm' nine of common assault' 18 of sexual assault' 16 of compelling a child to witness a sexual offence and four of theft.
Judge Eben Jordaan who found Khoza guilty of 139 charges ordered that Khoza's name be included in the National Register for Sex Offenders.
"The accused is a serial rapist. Even if he is released in his sixties' he will be a danger to society'" Jordaan said.
Family members and friends of Khoza's victims clapped their hands and ululated after Jordaan delivered his sentence.