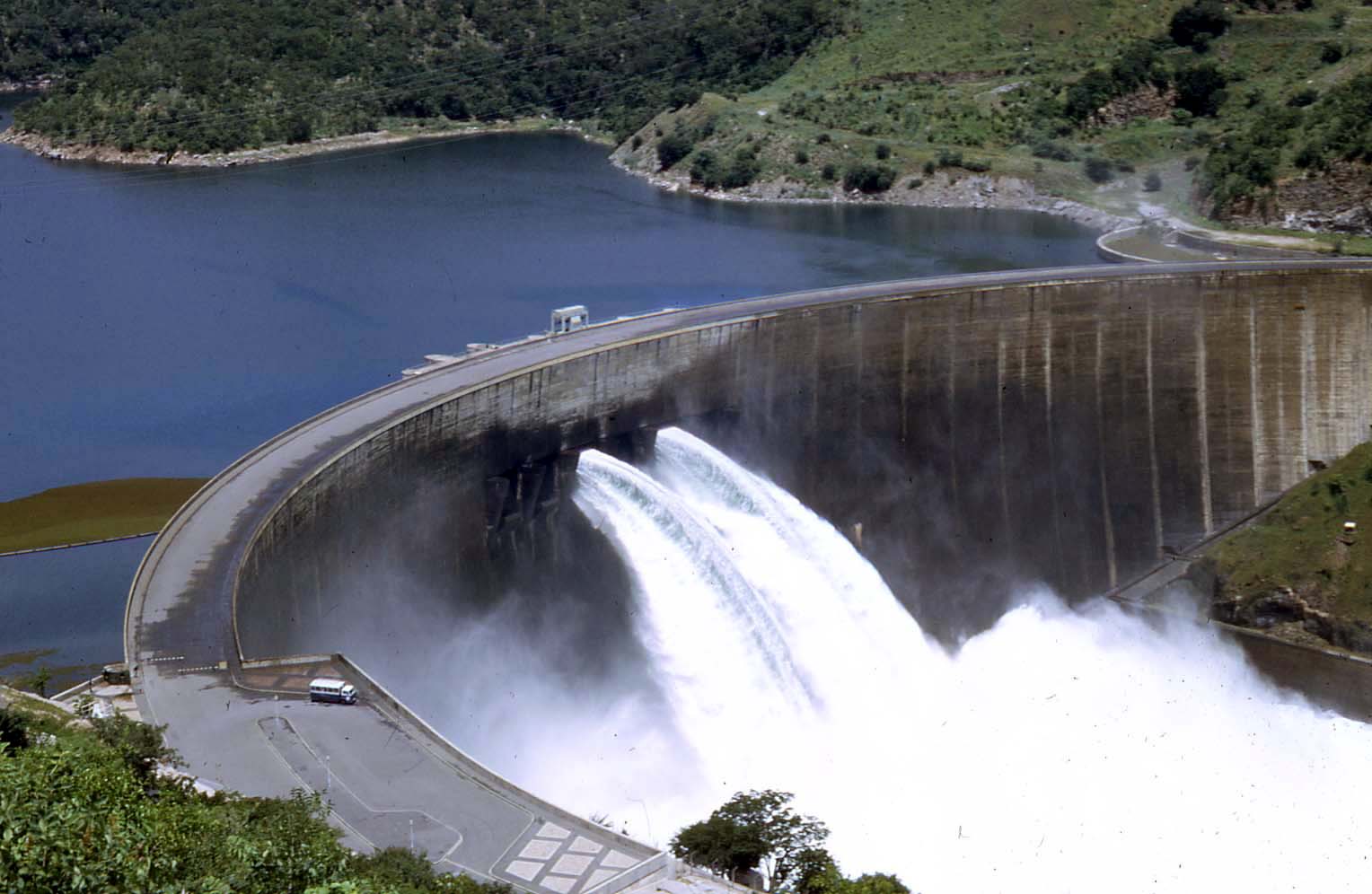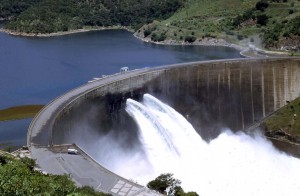 Water levels at Kariba dam that straddles the Zambian and Zimbabwean border dropped to 17 percent compared to the 32 percent during the same period in 2015, the authority in charge of the world's largest man-made reservoir said on Sunday.
Poor rainfall and overuse of water by Zambia and Zimbabwe, the southern African countries that share the reservoir, have caused its levels to drop, with electricity generation already reduced by more than half.
The El Nino climate phenomenon rated as one of the strongest since 1950 has reduced precipitation in the dam's catchment areas and disrupted crop production in Zambia and Zimbabwe. Flows of the Zambezi River that feeds the dam were lower since January, according to Zambezi River Authority (ZRA.)
In January, the dam's water levels dropped to as low as 11% due to erratic rains received this past rainy season, forcing ZRA to reduce water allocation for energy generation to both Zimbabwe and Zambia.
In Zimbabwe, a proposed 49% hike in electricity prices by Zimbabwe's state-owned power utility, Zesa Holdings Pvt Ltd., has been rejected as unaffordable by industry bodies representing farmers, miners and manufacturers in the southern African nation.
In Zambia, the current power crisis has seen the government ordering major mining companies and other large electricity consumers to reduce consumption by up to 25 percent.