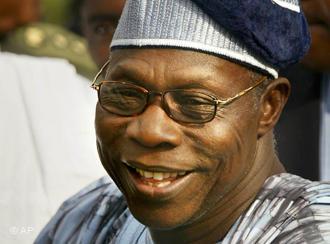 By Emmanuel Vitus, Accra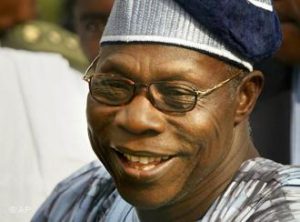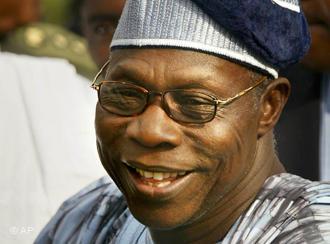 Former Nigerian President Olusegun Obasanjo has launched a new food award worth $100,000 called the Africa Food Prize, which is intended to inspire innovations in the field of agriculture and food marketing in Africa.
The announcement was made in Accra as high-level leaders from across Africa gathered under the auspices of the Comprehensive Africa Agriculture Development Program (CAADP) to seek new sources of investment and financing for African farmers and agriculture businesses.
As farmers in Africa struggle with severe drought, the Africa Food Prize arrives as a clarion call for the bold thinking and technical innovation required to overcome the recurrent drought phenomenon and an array of other challenges.
"We want to celebrate individuals and institutions that are changing the reality of farming in Africa from a grueling struggle to survive to a profitable family business that thrives," said former Nigerian President Olusegun Obasanjo, who is chairing the Africa Food Prize Committee.
Winners will be selected by a panel of independent and distinguished leaders in African agriculture.
The Africa Food Prize began as the Yara Prize, which was established in 2005 by Yara International ASA in Norway to honor achievements in African agriculture. Moving the Yara Prize to Africa in 2016 and christening it the Africa Food Prize gives the award a distinctive African home, African identity and African ownership.