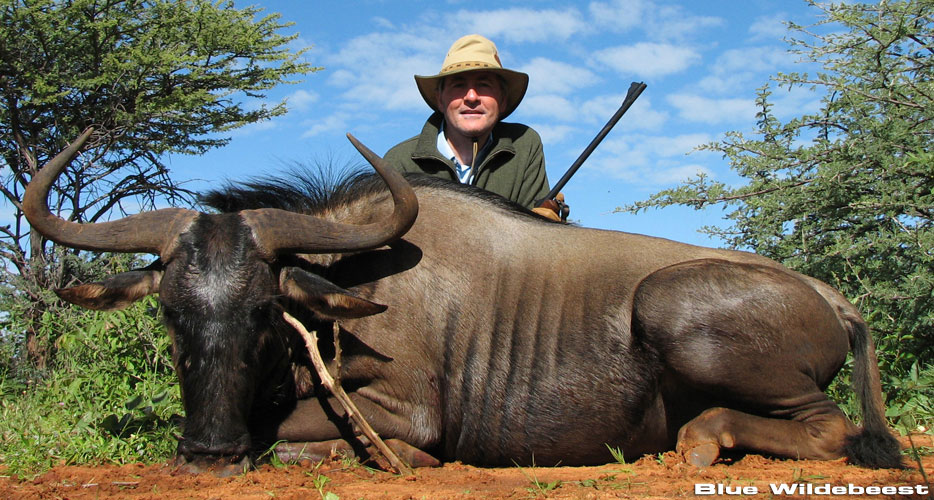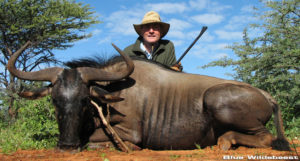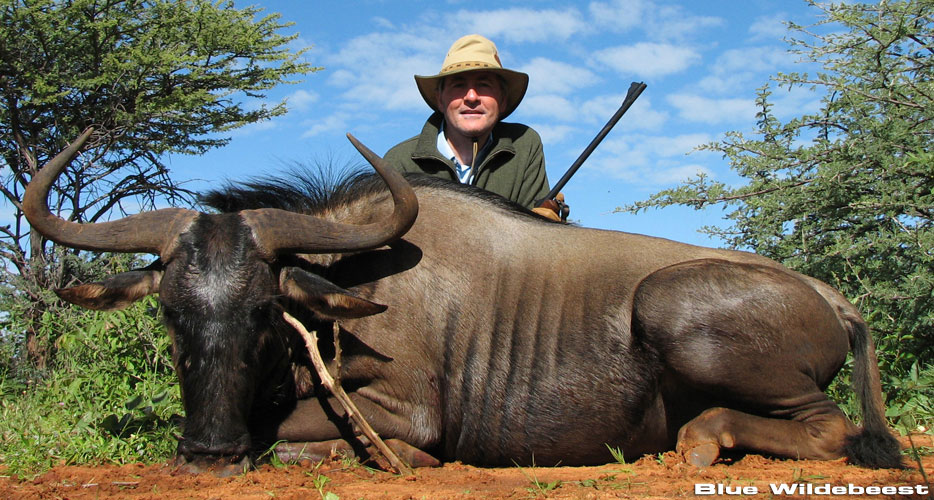 Sixteen conservancies in Namibia's northeast Zambezi Region representing 30,632 adults would lose their most important source of income as European Parliament is planning to vote a ban on hunting trophies entering the European Union.
Trophy hunting has been the only source of income for the people of the Bamunu Conservancy in eastern Zambezi Region, and since 2011, the conservancy pocketed more than N$3.1 million from trophy hunting activities.
The European Parliament last month hosted a discussion in Bruxelles calling for a complete ban on trophy-hunting imports into the EU or for current legislation to be tightened.
According to the governor of Zambezi, Lawrence Sampofu, the region alone generated a revenue of about $1.2 million last year.
According to the Governor, the income is used by the conservancies to pay salaries of community wildlife guards, and to pay for the costs of managing wildlife, as well as providing household level benefits to very poor rural families.
Concerns and debates around the role of trophy hunting in conservancies raged last year after the killing of 'Cecil the lion' in Zimbabwe and an endangered black rhino in Namibia.
These two incidents triggered demands to ban trophy hunting in Namibia and throughout Africa, and according to international reports, several airliners last year banned the transportation of hunters' animal trophies aboard their planes.