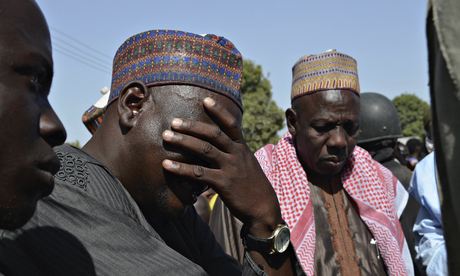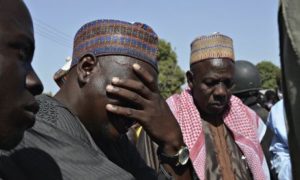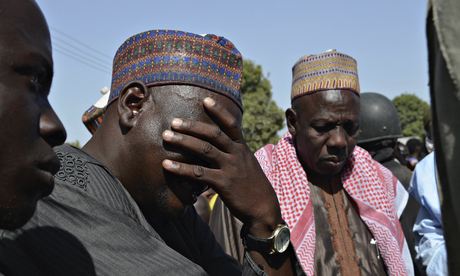 A 'proof of life' video released by the Islamist militants of Boko Haram sect on Wednesday showed some of the Chibok schoolgirls who were abducted in northern Nigeria two years ago.
On the night of April 14, 2014, Boko Haram kidnapped 276 schoolgirls from the Government Girls Secondary School in the northeast town of Chibok. Dozens of girls later escaped, but 219 remain missing.
The fresh video sent to the Nigerian government shows 15 girls wearing the Islamic hijab covering identifying themselves as the same pupils abducted from the secondary school, BBC reports.
The girls, their hair covered and wearing long, flowing robes, line up against a dirty yellow wall. They show no obvious signs of maltreatment.
The video is believed to have been made last December as part of negotiations between the government and Boko Haram.
It was released to give the girls' parents hope that some of their daughters are still alive, and to motivate the government to help release them.
Most of the 276 girls taken from Chibok on April 14, 2014 were Christian. They are believed to have been forced to convert to Islam by their terrorist captors.
While the terror group is thought to have abducted thousands of people over the years, the mass abduction of the Chibok schoolgirls brought the extremist group to the world's attention. The campaign hashtag #BringBackOurGirls went as far as the White House, used by US first lady Michelle Obama.
Video: https://twitter.com/APCUKingdom/status/720473710352797697