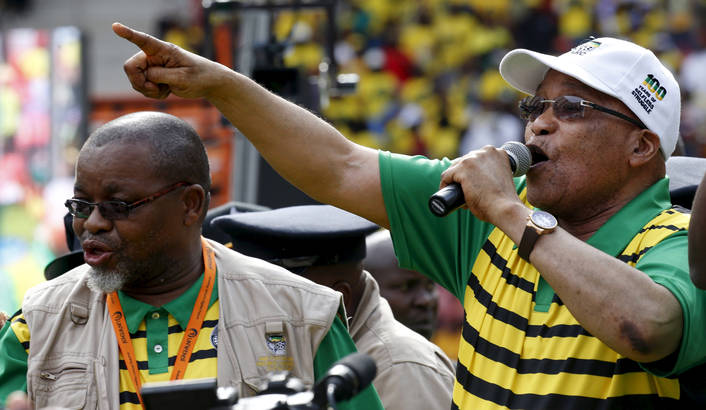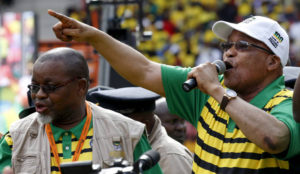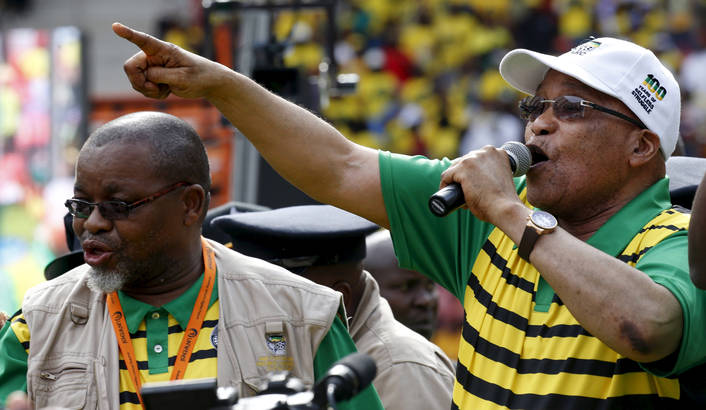 About 11 people were killed and some 59 others injured when a bus carrying supporters of the ruling African National Congress (ANC) back to Johannesburg after they attended the party's election manifesto launch in Port Elizabeth overturned, the country's emergency services said.
A number of passengers were thrown from the vehicle, while several others were trapped beneath the wreckage, local media reported.
Shortly after reports of the crash, the ANC said through social media it was saddened by the accident that had claimed so many lives. "Our thoughts are with the injured and bereaved at this time," the party said on Twitter.
The ANC Women's League also expressed great sadness at the tragic accident that involved ANC Ekurhuleni volunteers, believed to be from ward 60.
"This is indeed a sad day for all the structures of the ANC and the community of Ekurhuleni. Our heartfelt condolences go out to families of the deceased and those injured," the league said in a statement.
Some 4,500 people were killed in road accidents in South Africa last year, according to the country's Road Traffic Management Corporation.