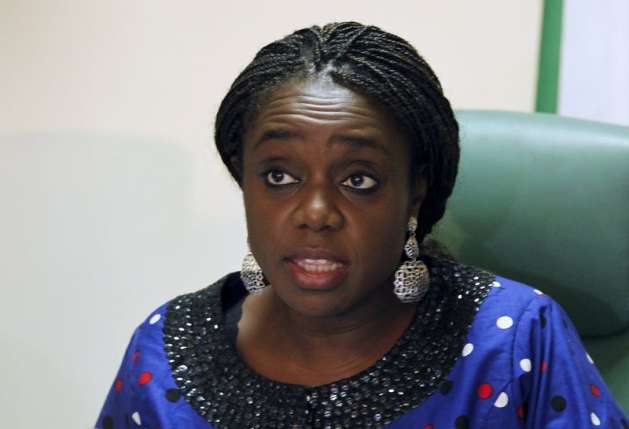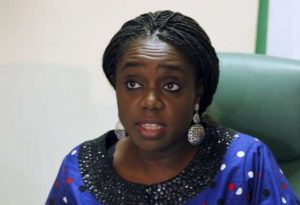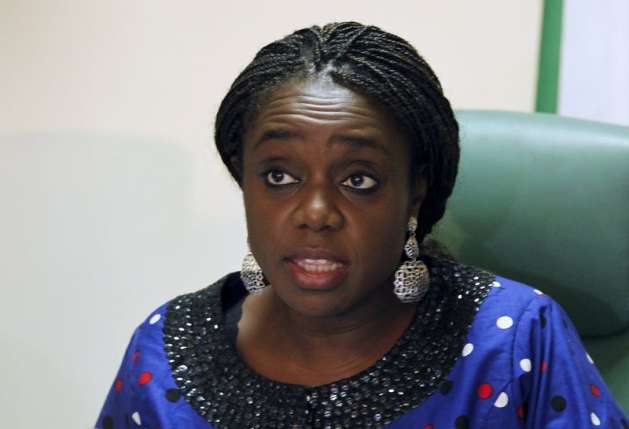 Nigeria's Finance Minister, Kemi Adeosun said over the weekend that the West African nation has not applied for financial assistance from the International Monetary Fund (IMF) in spite of the economic challenges it faces.
Africa's top oil exporter, which has the continent's biggest economy is going through its worst economic crisis in years. The country has been hit hard by the fall in crude prices since oil sales account for around 70 percent of its income.
"Nigeria is not sick and even if we are, we have our own local remedy," said the Finance Minister at a panel discussion in Washington where she attended the IMF-World Bank spring meetings.
"We have resolved to build resilience into the country's economy to hedge against future oil shocks. We are doing a combination of things to diversify our economy," she said.
Adeosun's spokesman, Festus Akanbi, said the comment was "an apparent response to a question on why the government has refused to apply for IMF loans."
Last month the IMF said it had again cut its growth forecast for Nigeria, predicting that gross domestic product growth would slow to 2.3 percent in 2016. It said it hopes exchange rate limits imposed by Nigeria will be removed.