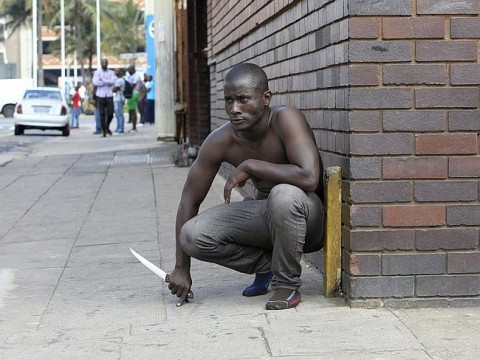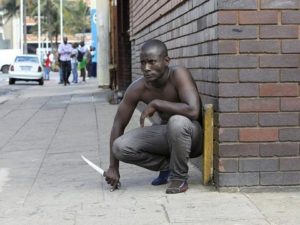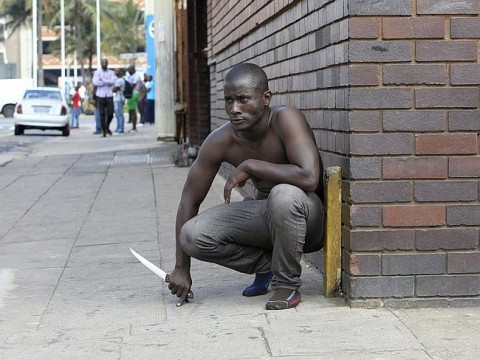 The British government on Friday issued a warning to its citizens living in Zambia or traveling to the country, following xenophobic attacks connected to ritual killings and political violence that erupted in the southern African country over the past few days.
The British High Commission also issued a warning against poor medical facilities and poor communication in rural areas.
London urged its citizens travelling to Zambia to stay away from political gatherings, areas where rival political groups were in confrontation and student demonstrations.
The next general election is scheduled to take place on August 11, 2016.
"There have been instances of political violence, and disturbances can break out on the streets at short notice. You should avoid any political rallies, demonstrations, or large gatherings as there can be violence between rival groups of activists," read the travel advisory statement.
The UK government further warns its citizens on HIV and AIDS prevalence percentage in Zambia estimated at around 12.7 per cent in 2013.
Zambian authorities arrested over 200 people this week for rioting and ransacking Rwandan-owned shops in Lusaka over allegations that foreigners were behind a string of ritual killings.
The Zambian government on Wednesday deployed more than 400 soldiers to help end the violence.
In a statement, Zambian Home Affairs Minister, Davis Mwila, assured foreigners that the situation was under control and that police would "handle it."