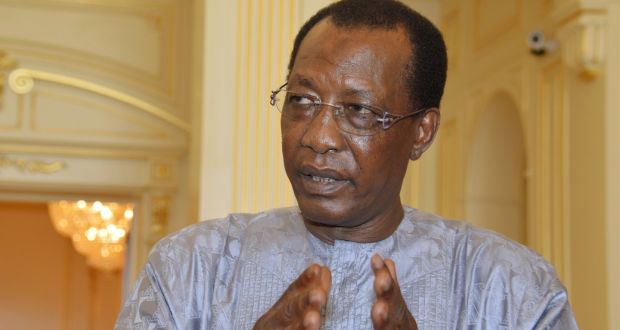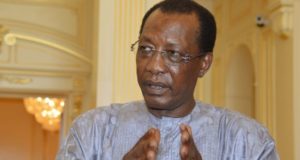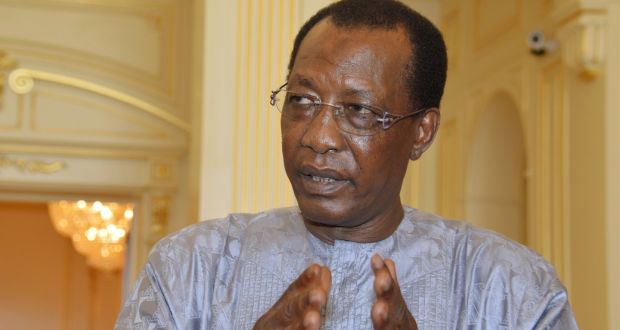 Chadian President Idriss Deby Itno has been declared winner of the presidential elections by 61.56% of votes, the Electoral body of the central African nation said on Thursday.
Deby who appeared before hundreds of supporters in the capital just after the commission's announcement, urged them to wait for the Constitutional Council's ratification. "It's your victory," he said.
The provisional results need to be ratified by the Constitutional Council and the veteran leader Idriss Deby need more than 50 percent to avoid a runoff.
African Union observers last week declared the elections free and fair.
Earlier this week, the opposition withdrew from the electoral commission, citing doubts that the vote would be credible.
More than six million people had been asked to choose between 13 presidential hopefuls in the vote, with turnout pegged at more than 71 percent.
Deby, who took power in a coup 26 years ago, is seen by Western governments as a bulwark against Islamist militants in central Africa.
The country serves as the headquarters for a five-nation regional force intended to defeat the Nigeria-based Boko Haram group, which has carried out multiple attacks on Chad's territory, including suicide bombings in the capital, Ndjamena.
Chad is also the base for France's military operations in Africa.