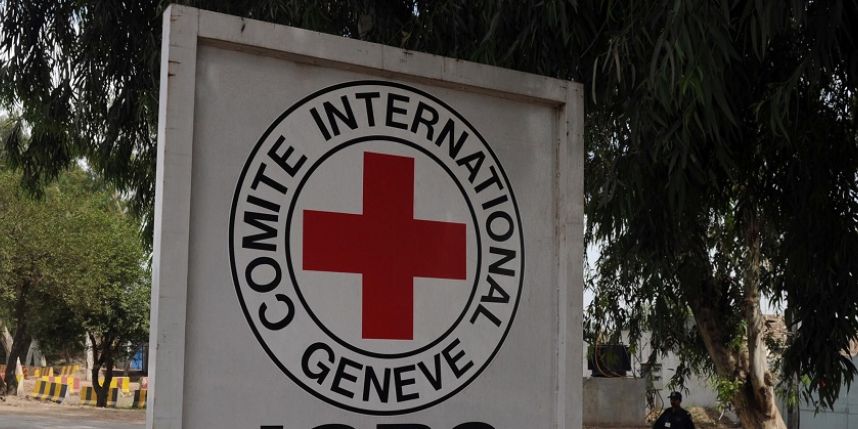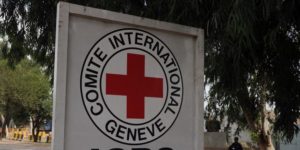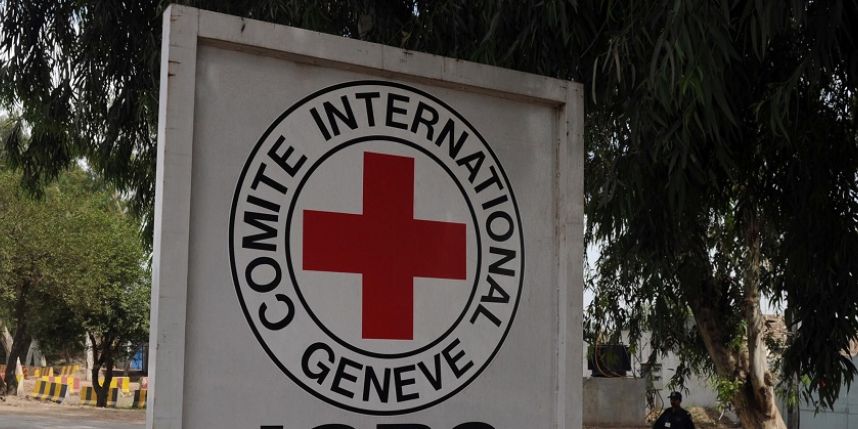 File Photo of the three Red Cross workers who went missing in northern Mali last week, have been freed and are in good condition, the president of the Geneva-based organization said on Friday.
"The best news we could get: our three colleagues in Mali are free, safe and sound," Peter Maurer, president of the International Committee of the Red Cross (ICRC), tweeted on Friday.
According to Valery Mbaoh Nana, the ICRC's spokesman in Mali's capital Bamako, the workers were detained by a community in northern Mali before being released on Friday.
Earlier reports said that the ICRC members were abducted by Tuareg jihadist group Ansar Dine, while returning from a field mission in Abeibara in the north of Kidal.
But Valery Nana Nana said the ICRC did not believe the four workers' detention had been linked to the group which is suspected to have ties with al-Qaeda in the Islamic Maghreb (AQIM)
"We have not received claims or specific requests. They have been released without conditions," he said.
Several armed groups have been active in northern Mali since the area fell to al-Qaeda affiliated groups in 2012.
The French-led operation Barkhane has since its establishment in 2014 been on the offensive against terrorist groups operating in the Sahel region.