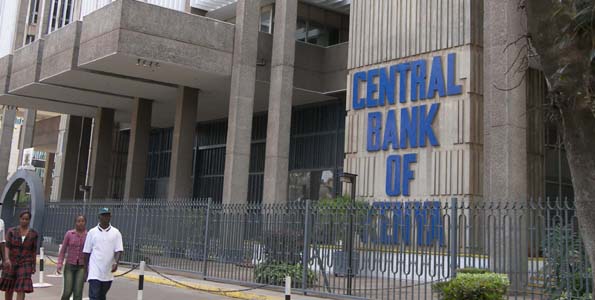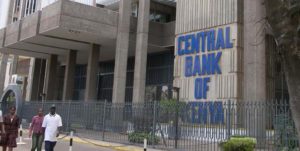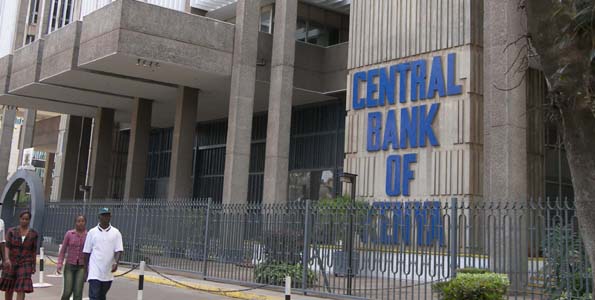 Lawmakers in Kenya are considering a proposal to raise the amount of bank deposits guaranteed in case of a collapse by 20 times to $19,800 per customer, the parliament of the East Africa's largest economy said on Friday.
The move comes at a time when Dubai Bank, Imperial Bank and Chase Bank have been put under receivership in the past two years, raising concerns over integrity in Kenya's banking sector.
The amendment seeks to increase the protection limit to better protect limit to which depositors are entitled.
The central bank has been ensuring depositors get access to more than 100,000 shillings. This week, it said customers of closed Chase Bank would have immediate access to deposits worth up to 1 million shillings immediately, when branches open for some business next week.
Fund management function in the Kenya Deposit Insurance Corporation (KDIC) is to grow KDIC funds with the overall objective of creating a pool of funds sufficient enough to cover exposure arising from member institution failure.
It also aims to balance the functions of growing the funds while ensuring that KDIC is liquid enough at any given point to meet their obligations.
There are 42 banks, nine micro-finance institutions and one non-financial institution – Housing Finance who are members of KDIC.
All member institutions pay flat-rate contributions based on the level of deposits taken by the institution in the previous twelve months