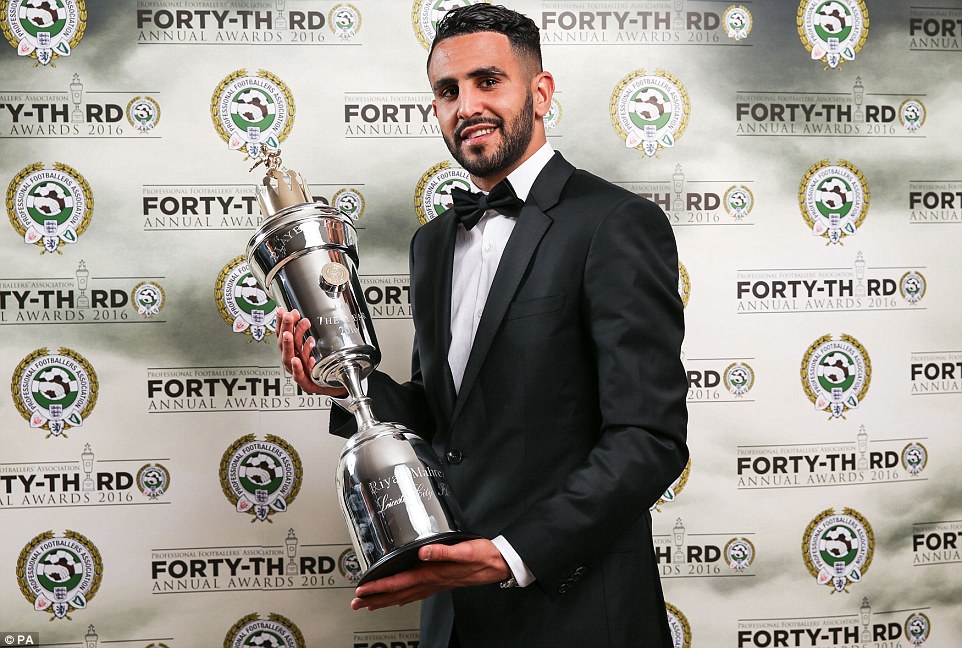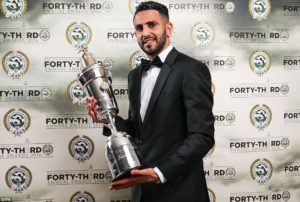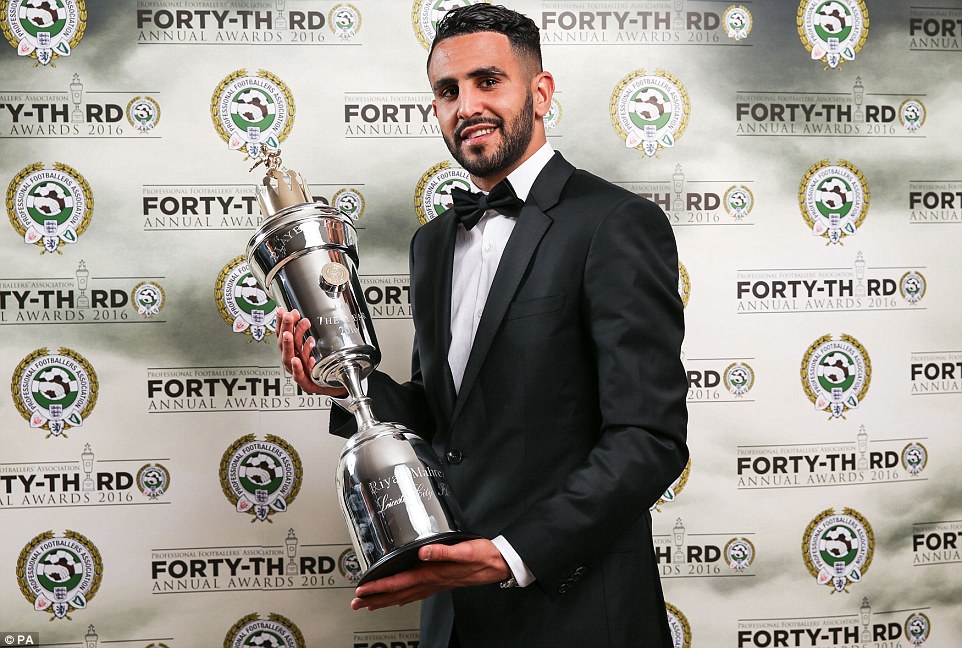 The Algerian international soccer player was named Sunday winner of the Premier League 2016 campaign award beating his teammates Jamie Vardy and N'Golo Kante as their club stunningly cruises unchallenged to the season crown leaving big four usual favorites behind.
Chances to see one Leicester City's player collecting the challenged award were very high as two teammates, Jamie Vardy and N'Golo Kante, were also running high for the trophy alongside with Tottenham hitman Harry Kane, Arsenal playmaker Mesut Ozil and West Ham revelation Dimitri Payet.
Mahrez is the second outside Europe player to be named Premier League Player of the Year after Uruguayan striker won in 2014 while playing for Liverpool.
The 25-year old international has scored 17 goals, 11 assists and has had a tremendous impact on his team's astonishing performance placing the team eight clear points ahead of direct contestant, Tottenham.
Before attending the Sunday ceremony, the Algerian International appeared on the score sheet after his side tamed Swansea 4-0 at home.
The Foxes are five points away from winning the title.
Mahrez dedicated the award to his team mates and Coach Claudio Ranieri.
"All the credit is for them, seriously," Mahrez said.
"And for my manager and the staff. Without them I wouldn't receive this award and I wouldn't score. It's the team spirit, and I want to dedicate it to them."
Mahrez came to light this season after joining the Foxes two years ago from French second division side of Le Harvre for a little above €500, 000.